Chris Hodges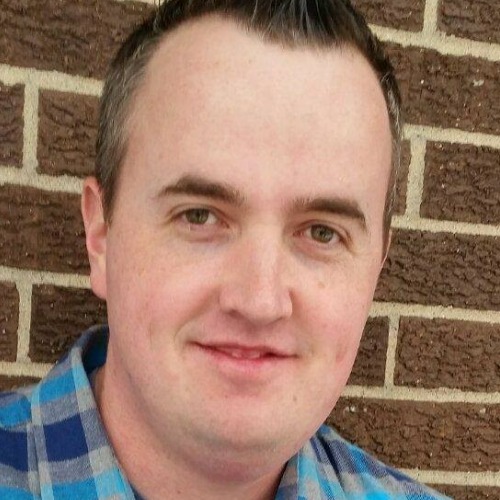 Location
Iowa, United States
School
Northeast Iowa Community College
Arizona State University
Expertise
The Simpsons, Indie Movies, Star Trek
Chris has also been an editor and once oversaw a team of over 20 writers.

He wrote an award-winning sci-fi short story.

Once, Chris had an entire bookcase of fully labeled and meticulously catalogued VHS tapes of Simpsons, Star Trek TNG, and SNL episodes.
Experience
Chris started his own video game blog in the early-2010s that eventually grew to over 5,000 monthly views through his own self-promotion efforts. He then started working for Valnet in 2013 where he went on to write for the brands ScreenRant, TheGamer, TheThings, and The Talko, finally becoming an editor and update lead for CBR. In April 2022, he moved over to Static Media where he has been primarily writing movie and television articles for Looper. He definitely keeps up with and enjoys modern film and television, but his heart will always belong to '80s and '90s pop culture.
Education
Chris attended Northeast Iowa Community College where he earned his Associate of Arts degree in Communications, winning an award for a short sci-fi story he wrote while he was there. He followed that up with a Bachelor of Arts degree in English from Arizona State University in 2021.