Corey Hoffmeyer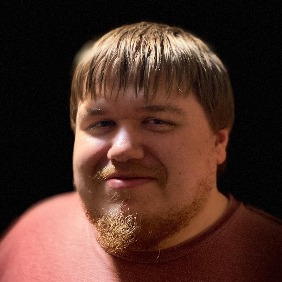 School
Full Sail University
Expertise
Movies, TV, Comics
Corey Hoffmeyer's unique perspective as a screenwriter and amateur filmmaker helps him view pop culture through a distinctive lens.

He's been writing professionally since he was in college.

Corey has been obsessed with pop culture since he was a child, and is a purveyor of useless pop culture facts.
Experience
Corey Hoffmeyer is an editorial writer, novelist, and screenwriter. He's been writing professionally for over a decade, and is obsessed with all things pop culture. In the past, he's contributed to publications such as Medium, Screen Rant, and Examiner. Corey's debut novel, "The Sleepless Avenue," will release in late 2022.
Education
Corey has a master's degree in screenwriting. He's written a feature-length script and several short films, and this gives him distinctive insight into the construction of story, theme, and character development.
Stories By Corey Hoffmeyer