Deepayan Sengupta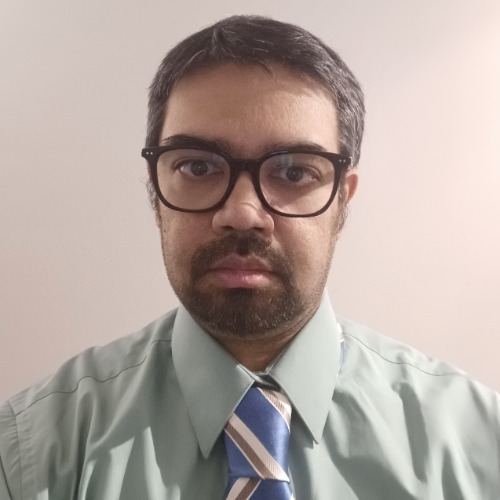 School
University Of Guelph-Humber
Humber College
Expertise
The Arrowverse, The CW, TV Musical Shows
Deepayan started the first episode of Arrow on a whim, completely unaware that, years later, he would've seen every episode of every show that grew from it.

He has seen every episode of Better Call Saul, but not a single episode of Breaking Bad.

Once, Deepayan's dedication to reporting major news in a timely manner led to him writing a piece from his phone.
Experience
Deepayan has been a pop culture news writer for over a decade, getting his start with reporting on stories about trailer drops and casting announcements. He believes that news stories can not only be a way to get wind of exciting upcoming projects, but also gauge industry trends. Of course, there's always a downside to keeping up with pop culture news, and in Deepayan's case, it's that his watchlist, especially his TV watchlist, keeps expanding every time an exciting new project is announced. But as long as there is pop culture news, he'll be there to report on it in some form or another.
Education
The main focuses of Deepayan's degrees were business courses. However, he found creative fulfillment in his humanities electives, which gave him the tools he needed to learn how to analyze film and television, and to better understand characters and their motivations, too.
Stories By Deepayan Sengupta