John Miceli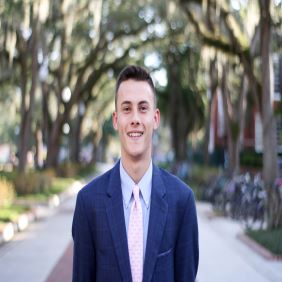 I'm a recent graduate from the University of Florida with a passion for telling stories. I've covered collegiate athletics for the past two years. The e-sports scene is new to me, but video games are not. They've been a part of my life since Nintendo gifted the world with the Game Boy Advance. I hope you enjoy reading my pieces as much as I like making them.
SVG is comprised of a team of experienced writers, editors, and gaming fans of all kinds, all united in a true passion for the video game industry. We endeavor to bring our readers expert coverage of the latest news and trends in the worlds of video games and streamer content, as well as entertaining and informative reviews and features concerning new release titles and retro favorites.
Our editors, advisors, and fact-checkers are constantly updating and reviewing articles to ensure they're current, comprehensive, and helpful. Click here for more information on our editorial process.
Before it became a fixture of esports, Team SoloMid began as one high school kid's dream.