Kellen Perry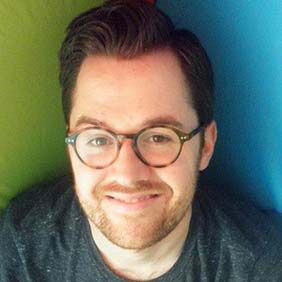 Kellen Perry is a writer, editor, actor, producer, and graphic designer. He writes about television, current events, history, music, art, video games, food, literature, geography, and science for Grunge, Ranker, and anyone else that will have him. Kellen previously worked in broadcast news as an executive producer, editor, reporter, and anchor for FOX 26 KNPN in St. Joseph, MO.
SVG is comprised of a team of experienced writers, editors, and gaming fans of all kinds, all united in a true passion for the video game industry. We endeavor to bring our readers expert coverage of the latest news and trends in the worlds of video games and streamer content, as well as entertaining and informative reviews and features concerning new release titles and retro favorites.
Our editors, advisors, and fact-checkers are constantly updating and reviewing articles to ensure they're current, comprehensive, and helpful. Click here for more information on our editorial process.