Kody Wirth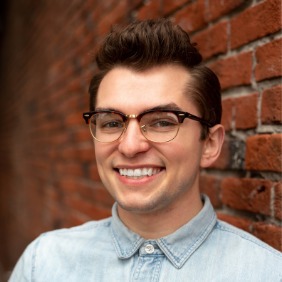 Kody Wirth is a Pacific NW based content strategist and writer. A graduate of the University of Oregon, he specializes in inbound SEO and brand development. If he's not at his computer you'll find him running trails, trying to keep up with his newly walking little girl, or grinding in Destiny 2.
SVG Editorial Policies
SVG is comprised of a team of experienced writers, editors, and gaming fans of all kinds, all united in a true passion for the video game industry. We endeavor to bring our readers expert coverage of the latest news and trends in the worlds of video games and streamer content, as well as entertaining and informative reviews and features concerning new release titles and retro favorites.
Our editors, advisors, and fact-checkers are constantly updating and reviewing articles to ensure they're current, comprehensive, and helpful. Click here for more information on our editorial process.
Stories By Kody Wirth
Demon's Souls has its own untold story, including details that might have eluded even the most die-hard Souls fans.

Read More