NBA 2K23: How To Change Your Affiliation In The City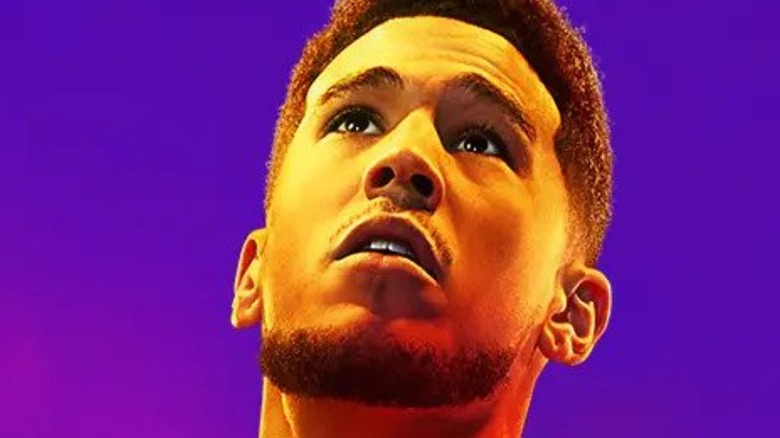 Take-Two Interactive
When it comes to basketball games, the "NBA 2K" series is the most popular, and its newest addition, "NBA 2K23" was released with some amazing critic reviews. The game offers players a variety of ways to play, and one of those is the career mode. This mode allows players to start their own basketball journey and complete Jordan Challenges, which are based around  shining moments in a basketball legend's career. Playing through the game can score you things like Dr. Disrespect's cosmetics, and players will even be asked to make decisions about things like their team affiliations.
Advertisement
There are four different affiliations in The City: Northside Knights, Beasts of the East, South City Wipers, and Western Wildcats. Some players have found that they want to change their affiliation in The City and luckily, the game lets you do just that. Here's how to choose your own affiliation easily in The City.
Changing your affiliation is easy – sometimes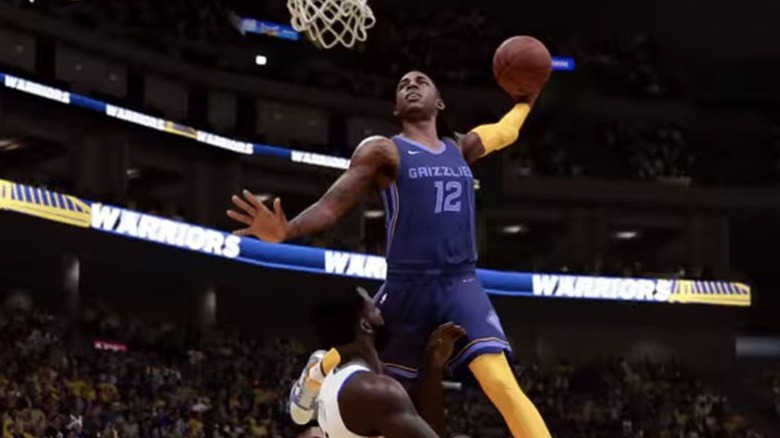 Take-Two Interactive
To transfer your affiliation in The City, YouTuber RDK showed that you have to first go to any of the courts. There will be an area on the minimap that says "Affiliation Transfer," and once you interact with it, you'll be able to transfer your affiliation to any of the other teams in The City. There is a bit of a guilt trip from the game, which will ask you to confirm the change in affiliation with a prompt about staying loyal or making the change.
Advertisement
Considering the game tosses you onto a team randomly, being able to choose which one you prefer is great. As RDK explained, there's no penalty for transferring as long as you do it in the first week of the Season. This is a feature that's been in prior "NBA 2K" titles, and RDK hinted that some of the penalties in the future may be lost stats.