Over 50% Are Most Disappointed About This Game Delay - Exclusive Poll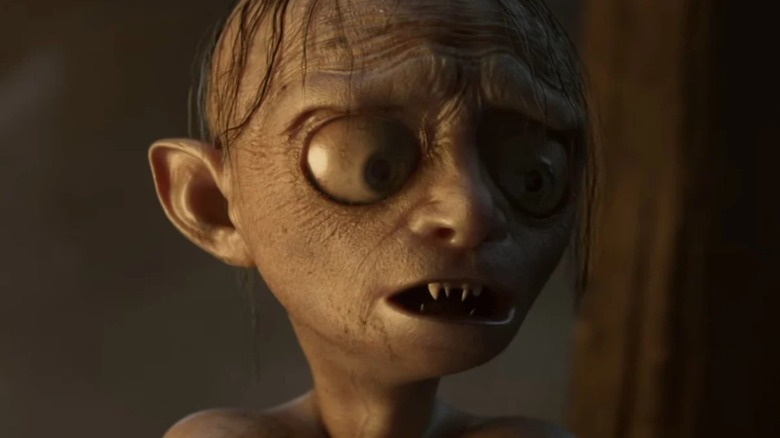 Daedelic Entertainment/Ubisoft
Game delays are a side of the gaming industry that most fans know all too well. It's also a controversial issue — some fans get upset seeing delay after delay while others are more willing to give studios extra time. Games shouldn't be written off as bad just because they received a delay — the critically-acclaimed "Elden Ring" is proof of that. But there have been games that were pushed off only to release in a broken state, which may be why many are wary. "Cyberpunk 2077" is a classic example of a game that didn't deliver after getting countless delays, and the game's release even resulted in a mega lawsuit from shareholders.
Advertisement
2022 has already been ripe with delay announcements. In fact, people are starting to recognize the similarities between delay announcements across companies as more games are being pushed back. SVG took a poll to see which game delay has caused the most disappointment among the community, and the answer might be exactly what you'd expect.
Hogwarts Legacy is disappointing fans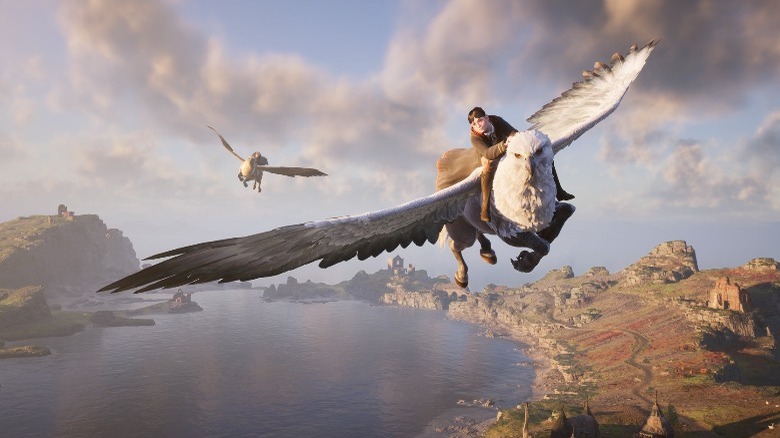 Warner Bros. Interactive Entertainment
People are worried about "Hogwarts Legacy" for several reasons, and it looks like the game is disappointing a lot of fans before it can even get released. In fact, 53% of people said that it's the most disappointing delay in recent times. Considering "Hogwarts Legacy" had multiple delays after a proposed release year of 2021, and is now planned to release in February 2023, it's easy to see why seeing more delays is frustrating. 
Advertisement
It's also worth noting that the "Harry Potter" franchise is a huge cash cow — Universal Studios even has The Wizarding World of Harry Potter to prove it. There are a ton of fans to disappoint with constant delays. "Hogwarts Legacy" took the unfortunate crown by a landslide. The second most disappointing game delay was for "Marvel's Midnight Suns," with 15% of the votes. "Avatar: Frontiers of Pandora" was next with 12% of the votes, and then "The Lord of the Rings: Gollum" and "Bomb Rush Cyberfunk" squeaked in last with 10% and 9% of the votes, respectively.