The Sims 4 Is Making A Shocking Price Change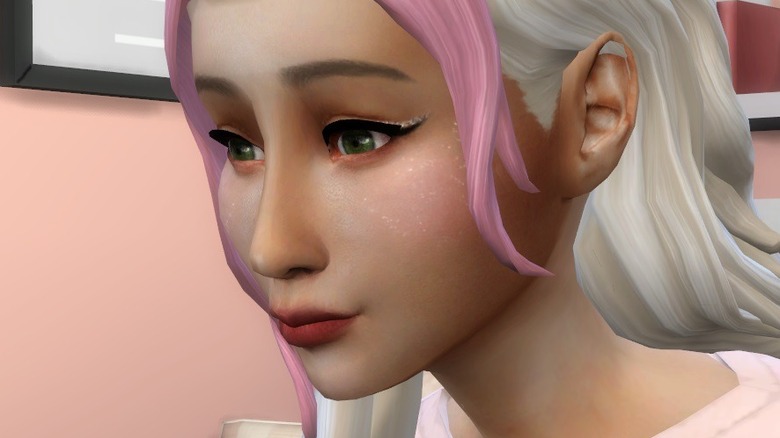 EA
It seems that recently, anything gaming related has been getting pricier and pricier by the year. Sony recently announced that the PlayStation 5 would be getting more expensive in select regions, while next-gen edition of games have gotten a price hike from the industry standard of $60 to a whopping $70 a pop. Overall, gaming has become an expensive hobby. But if you're a fan of "The Sims 4" or have always been curious but never tried it, then you just caught a huge unexpected break.
Advertisement
Released for the PC in 2014 and later ported over to consoles in 2017, "The Sims 4" — the latest entry into EA's long-running life simulator — has enjoyed sustained success, bolstered by its many expansions and dedicated cult fanbase. While many of the game's players have pondered about the future of the "Sims" series and where it's going next, it seems that most have been happy to stick with "The Sims 4" throughout it's near decade-long lifespan. If you've never had the opportunity to play "The Sims 4," EA just announced a shocking price change to the game that might entice you to dig in.
The Sims 4 will soon be free-to-play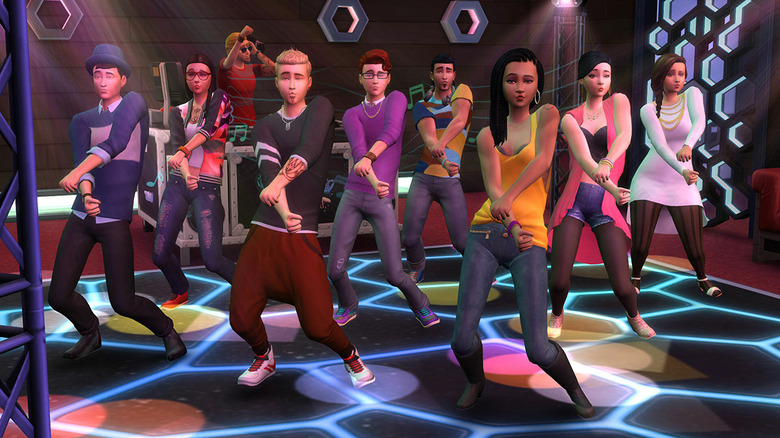 EA
In an official announcement made on Sept. 14, EA announced that beginning on Oct. 18, "The Sims 4" will cease to be a paid game and will instead be switching over to a free-to-play model moving forward. EA also stated that while the game will now be accessible to future players free of charge, the company will still continue to support the game and add new content. "With 'The Sims 4' going free to play, our team is more dedicated than ever to developing new and meaningful 'The Sims 4' experiences for our players and we will continue to develop and release packs, kits and Sims Delivery Express drops into the foreseeable future," the statement read.
Advertisement
As a thank you to players who have purchased "The Sims 4" since its initial release in 2014, EA will be providing all of those who bought the game with the Desert Lux Kit which allows players to create and buy Southwestern, desert-inspired layouts and furniture. Players who have an existing EA Play or EA Play Pro subscription will also get added benefits beginning on Oct. 18. Basic EA Play subscribers will receive the "Get To Work" expansion pack, while EA Play Pro members will receive that in addition to the "Toddler Stuff" pack. More details will be shared when this change goes live on both the official "Sims" YouTube and Twitch pages.