PS5 Just Got More Expensive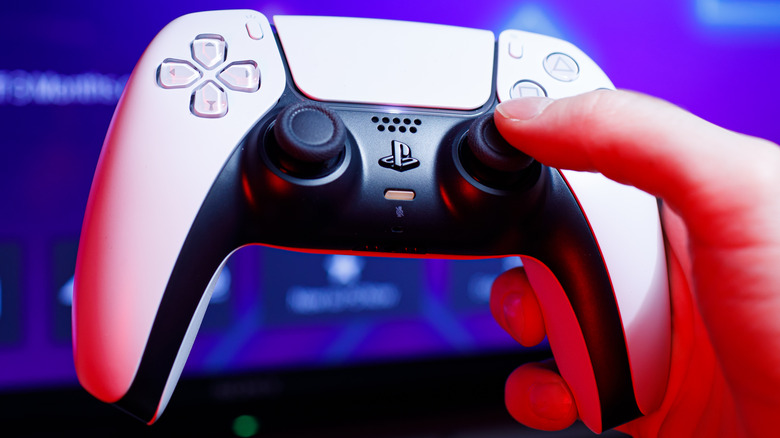 Girts Ragelis/Shutterstock
Nobody can deny that Sony's PlayStation 5 is an impressive piece of hardware, boasting a quick SSD and impressive 4K visuals. However, a section of gamers were disappointed with the system's launch titles, with the "Demon's Souls" remake being the main standout for many. And nearly two years after its release, some gamers still complain about a lack of major exclusives even now, almost two years after the console release. Still, with an exciting list new additions on their way for the console, such as "God of War: Ragnarok" and a brand new DualSense controller, now is arguably the best time to pick up a PlayStation 5.
Advertisement
Unfortunately, the PS5 is still hard to come by for many, with the system perpetually sold out at many retailers due to scalpers and continued supply issues. And it looks like things are getting worse for prospective PS5 owners. According to a recent PlayStation blog post by Jim Ryan, President & CEO of Sony Interactive Entertainment, the PS5 is getting a price hike in a handful of regions, effective immediately. Ryan cited "high global inflation rates, as well as adverse currency trends" as the reasons for the price increase, but he did note that no price change is scheduled for the United States, which will be a relief to many.
So where are these prices going up? And how much more will the PS5 cost for these regions?
Advertisement
Updated prices for PlayStation 5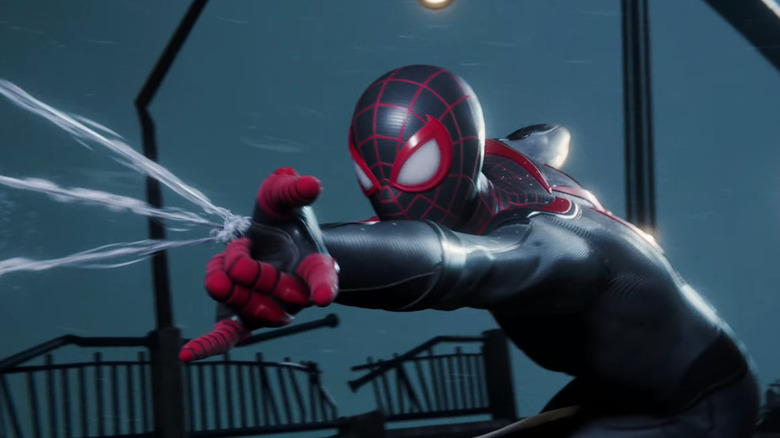 Sony Interactive Entertainment
According to the PlayStation blog post, price of PS5 models will increase by €50 in Europe, by £30 in the United Kingdom, by 400 Renminbi in China, AUD $50 in Australia, one thousand pesos in Mexico, and CAD $20 in Canada, effective immediately. Additionally, Japan is expected to see a PS5 price increase by 5000 yen on Sept. 15, 2022. These price hikes apply to both the digital and standard editions of the PlayStation 5.
Advertisement
Jim Ryan explained, "While this price increase is a necessity given the current global economic environment and its impact on SIE's business, our top priority continues to be improving the PS5 supply situation so that as many players as possible can experience everything that PS5 offers and what's still to come."
The PS5 isn't the only device to get a price hike during this time of economic hardship. For example, the Meta Quest 2 VR system was increased by $100 — a massive jump, considering that the 128GB model went from $300 to $400. And much like the price adjustment for the Meta Quest 2, the PlayStation announcement has been met with vocal frustration from gaming fans.
Gamers in affected territories are expressing their shock and distaste for the move on social media. Gaming industry analyst Daniel Ahmad quipped that this ended his interest in buying a PS5 at all. And of course, with this being the internet, plenty of people began sharing memes and joking about the fact that it's still difficult to purchase a PS5 at all, with or without a price increase.
Advertisement
Almost immediately after PlayStation's announcement, fans and journalists alike began to wonder whether the PlayStation 5's price adjustment was the latest sign of a new trend in console gaming.
What about Xbox and Switch prices?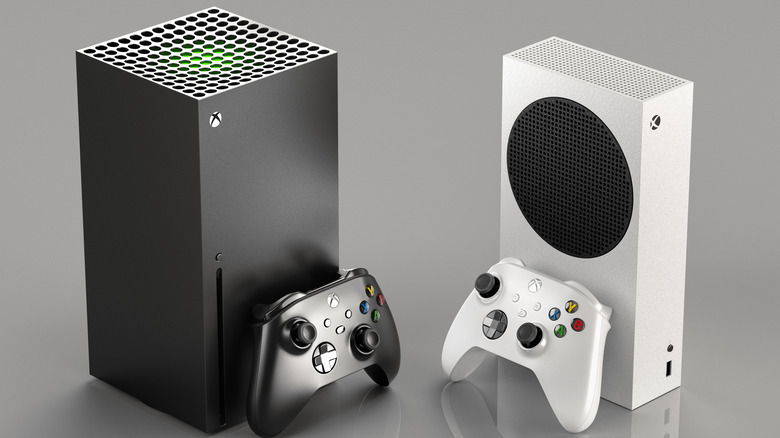 ALDECA studio/Shutterstock
Not long after PlayStation's announcement, publications began contacting Microsoft to learn if its Xbox family of consoles would be seeing similar price increases. Thankfully, fans didn't have to wait too long for a response, which was short and sweet. After Windows Central reached out to Microsoft for a comment on the PS5 price hike, a representative for Microsoft said, "We are constantly evaluating our business to offer our fans great gaming options. Our Xbox Series S suggested retail price remains at $299 (£250, €300) the Xbox Series X is $499 (£450, €500)." 
Advertisement
Shortly afterwards, Nintendo issued a similar statement to Eurogamer: "While we cannot comment on pricing strategies, we currently do not have any plans to change the price of our hardware due to inflation or increased procurement costs in each country. We will determine our future pricing strategies through careful and continued deliberations." Of course, neither of these statements fully rule out the possibility of price increases in the future. However, these statements go a long way towards putting gamers' minds at ease for the time being.
Although the announcement of the price hike has been met with scorn, it is not expected to drastically change Sony's current sales projections going forward. According to Piers Harding-Rolls of Ampere Analysis (per BBC), "While we believe there will be disappointment for some consumers that have been trying to buy a PS5 without success, or that were saving to buy the console just in time for the price to increase, the high pent up-demand for Sony's device means that this price increase ... will have minimal impact on sales of the console."
Advertisement
Fans will have to wait and see what kind of shockwaves PlayStation's pricing decision sends across the industry.