Call Of Duty Warzone 2.0 Reveals Its Gulag Overhaul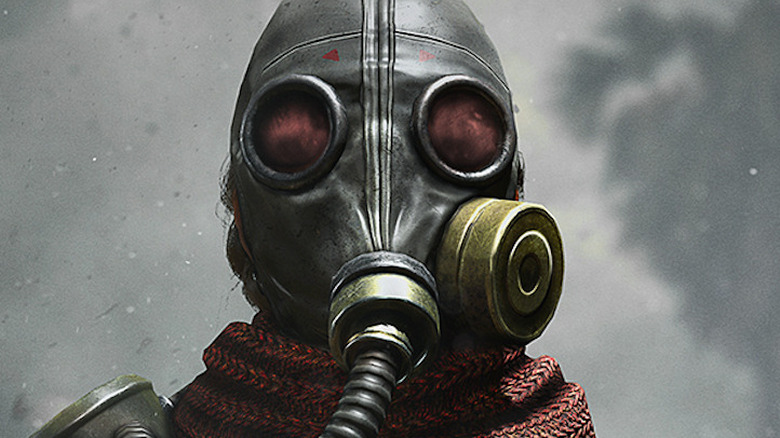 Activision Blizzard
On September 15, "Call of Duty" gave fans an exciting look at some of the exciting new content coming to the series. Of course, a lot of the information revolved around the upcoming remake of "Call of Duty: Modern Warfare 2," which is set to be released on October 28, 2022. However, there was also a good bit of information about "Warzone 2.0," which will see a number of major changes from the original battle royale game. Some of these new additions, including a brand new map and more AI enemies, are getting fans excited for what's next. However, one change has fans apprehensive.
The #CODNext Showcase livestream showed off some major alterations to the Gulag system from "Warzone." The Gulag in the original "Warzone" was a one-versus-one arena for players who had been eliminated from the main battle royale stage. The winner of the match would be sent back into the game and get a second chance at victory.
One of the biggest changes in the Gulag is that it will actually be a two-versus-two fight in "Warzone 2.0." This doesn't mean that you'll need to wait for your teammate to die – players are paired with another player who happens to be in the Gulag at the same time. There's also an AI presence in the Gulag, the Jailer, who has a key to escape if you can manage to take it from them, as well as weapons that can be picked up to give you and your temporary teammate an advantage.
Fans are split on the new Gulag changes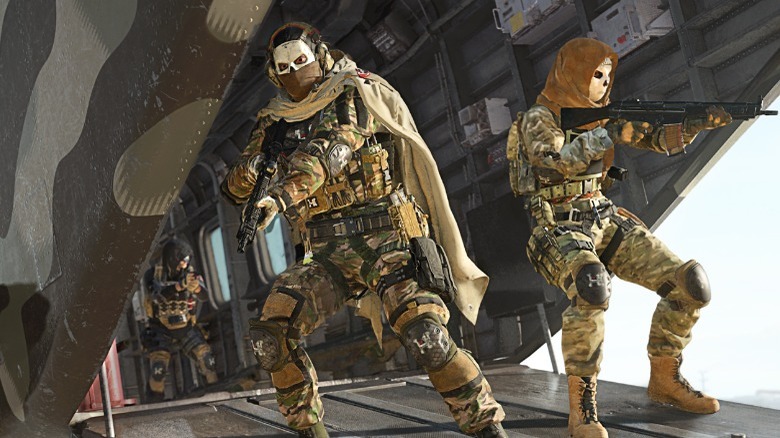 Activision Blizzard
There are a lot of things that people want "Warzone 2.0" to get right. Unfortunately, it doesn't look like these Gulag changes are shaping up to be something many people wanted. While a few fans are excited about what a two-versus-two Gulag might look like in action, the general feedback has been pretty negative.
Many fans are concerned about how toxic players could ruin the new Gulag experience, especially when it comes to being paired with a random player. Twitter user @GrandmasterGOJJ commented, "definitely going to see some intentional throwing based on who your teammate is and where they are on the leaderboard," pointing out that this could have a pretty big effect on the future "Warzone 2.0" competitive scene. Others just felt like this move contradicted the spirit of the original Gulag. Meanwhile, "Call of Duty" fan page CharlieIntel tweeted, "The Gulag in Warzone is really...weird. Just a mess to get the jail key and no real coordination between teammates in the 2v2."
Fans will simply have to wait a little bit longer to see if this new Gulag plays better than they think it will. "Warzone 2.0" will be released on November 16, 2022 for PC, PS4, PS5, Xbox One, and Xbox Series X|S.