What The GTA 6 Leak Apparently Unveiled About The Game's Setting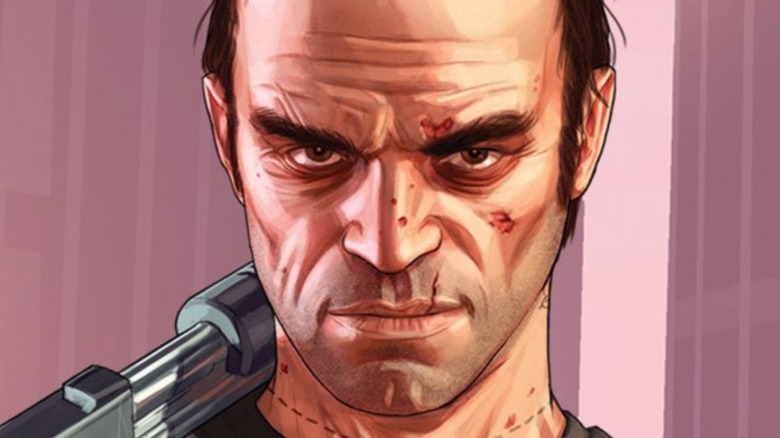 Rockstar Games
"Grand Theft Auto" fans are enjoying a momentous weekend with the leak of some 90 videos of gameplay and other footage from the upcoming "Grand Theft Auto 6" (via PC Gamer). Now, they're losing their minds over the leaked "GTA 6" videos and poring over them for insights on what the hotly anticipated next installment in the "GTA" franchise is going to be like.
Advertisement
The videos, apparently legitimate, seem to line up with previous reports and leaks regarding the content of "GTA 6." In addition to showing what you can expect from gameplay and cutscenes in the game, the leaked videos also confirm precisely where all the hours upon hours of free-roaming crime and mayhem are going to be set within the expansive "GTA" universe.
It's good news for fans of an earlier installment in the "GTA" series who were hoping to be able to explore one of its preexisting settings in a new, advanced environment. But of course, with the game still at least two years away, it will be a while before you'll be able to return to this classic "GTA" locale for yourself. So where will gamers be returning to in "GTA 6?"
Advertisement
The leaked videos show a character riding the Vice City Metro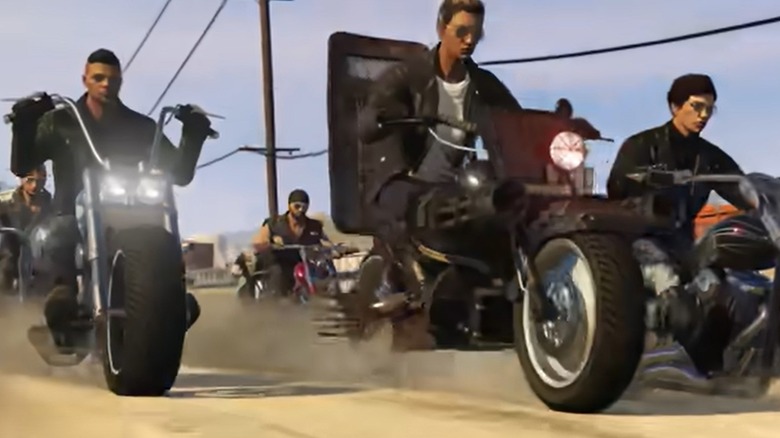 Rockstar Games
There are all kinds of interesting tidbits found in the videos, but The Verge spotted a character taking the good old dependable Vice City Metro, an explicit confirmation that "Grand Theft Auto 6" will be taking place in the fictionalized, Miami-like Vice City, familiar to players of "Grand Theft Auto: Vice City" from 2002.
Advertisement
Bloomberg reporter Jason Schreier confirmed on Twitter the legitimacy of the leaked material through a source at Rockstar Games, so it does appear that a return to Vice City is in store in the not too distant future. The leaks also show a playable female character, previously reported as part of the "GTA" franchise's efforts to clean up its act and present a more socially conscious version of the infamous crime game series. This reveal also lines up with previous reports that the upcoming game will feature a pair protagonists inspired by bank robbers and Depression-era folk heroes Bonnie and Clyde.
The individual behind the leaks, a GTA Forums poster by the handle teapotuberhacker, has raised the possibility that they might "leak more data soon," so it's possible fans will be seeing even more glimpses into "GTA 6" in the near future.
Advertisement