Destiny 2 Cheat-Maker Fires Back At Bungie's Lawsuit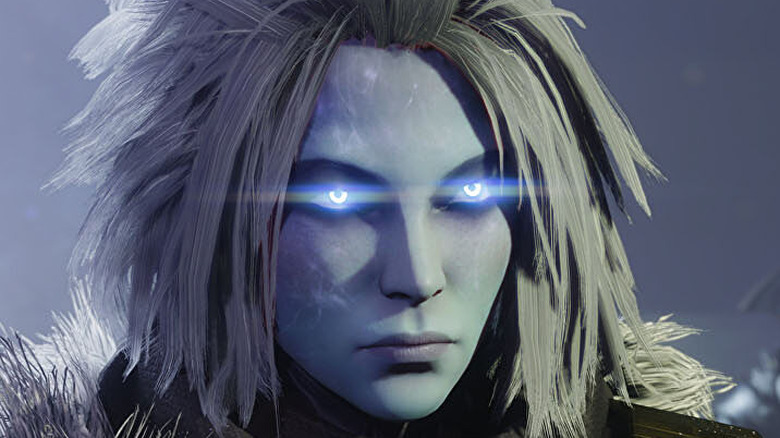 Bungie
In terms of legal happenings, it's been a quite eventful week in the gaming industry. In the aftermath of the bombshell "Grand Theft Auto 6" leak which spilled over 3GBs worth of developmental footage for one of the industry's most anticipated offerings, Rockstar Games and the necessary authorities have pursued the culprits of the data breach who have undoubtedly collected the real-life equivalent to a 5-star wanted level. And now, the ongoing lawsuit between Bungie — the developer and publisher of the popular "Destiny 2" — and a cheat provider website has begun to seep its way into the news. Things don't seem great for Bungie, either.
Advertisement
Things haven't been looking good for the lawsuit on Bungie's end, with US District Court Judge Thomas Zilly siding with the hackers over the "Destiny 2" developer due to the latter not providing a sufficient amount of evidence to prove that AimJunkies — a site that provides cheats for "Destiny 2" — violated any kind of copyright law in engineering said cheats. In the aftermath of Bungie filing an amended complaint, Phoenix Digital Media — one of the defendants in the cheating scandal — slammed the company, claiming its "pride and bully mentality prohibits them from thinking out of the box." And now, it seems AimJunkies and Phoenix Digital have gone beyond throwing jabs and have taken the grievances to court in a countersuit against Bungie.
Advertisement
AimJunkies has filed a countersuit against Bungie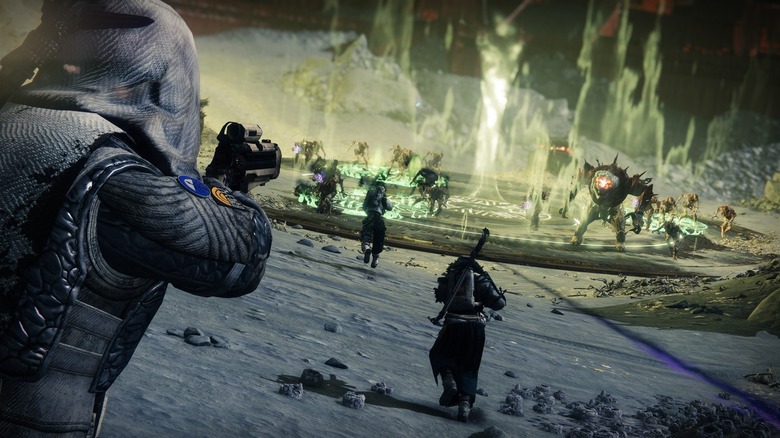 Bungie
In response to Bungie's lawsuit, AimJunkies has officially filed a countersuit against the developer and publisher. As originally reported by TorrentFreak, AimJunkies claims in the suit that Bungie violated hacking and DMCA laws prior to suing the site. Through discovery, it was found that James May — one of the parties involved with AimJunkies and Phoenix Digital — had his computer accessed by Bungie on several occasions between 2019 and 2021. "Upon information and belief, Bungie, Inc., after fraudulently accessing Mr. May's personal computer, used the information obtained in order to conduct further surveillance on parties that include, but are not limited to, Phoenix Digital and its principals," the suit read.
Advertisement
In terms of the DMCA violations, the suit claims that Bungie — while using an alias — bought software from AimJunkie and reverse engineered it, which is in violation of the website's terms of service and thus a violation of the Digital Millennium Copyright Act (DMCA). "Upon information and belief, Bungie, Inc., decompiled, reverse engineered and otherwise inspected the internal workings of the 'cheat software' product obtained from the AimJunkies website by 'Martin Zeniu' on or about January 3, 2020, in breach of the Phoenix Digital's terms of service to which Bungie, Inc., had agreed," the suit said of the DMCA violations.
AimJunkies, Phoenix Digital, and the remaining defendants in the countersuit are seeking damages for both the hacking and DMCA claims.
Advertisement