Rose Wasn't Always The Main Character Of The Resident Evil Village DLC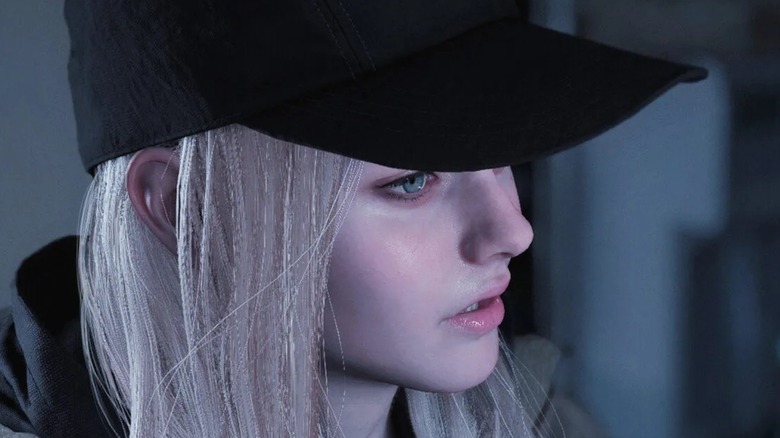 Capcom
As it turns out, Rose Winters — the daughter of "Resident Evil 7" and "Village" protagonist Ethan Winters — wasn't always planned to be the main character of the aforementioned game's upcoming DLC expansion. Originally, the DLC now known as "Shadows of Rose" was going to follow a fan favorite classic "Resident Evil" character. 
Rose is an integral part of the "Resident Evil Village" story, appearing as a baby that must be rescued. At the end of the game's story, however, the fully-grown Rose Winters makes an appearance, signifying to players that future titles could follow her journey. In June of this year, "Resident Evil" fans found out they wouldn't have to wait very long to play as Rose.
That's when Capcom announced the "Resident Evil Village: Gold Edition," which includes new playable characters in "Mercenaries" mode, a third-person version of the main game, and the "Shadows of Rose" DLC, wherein players battle through an all-new scenario as Ethan Winters' daughter. However, according to recent reports, the original concept for "Village" DLC was quite different.
Chris Redfield nearly came back as the lead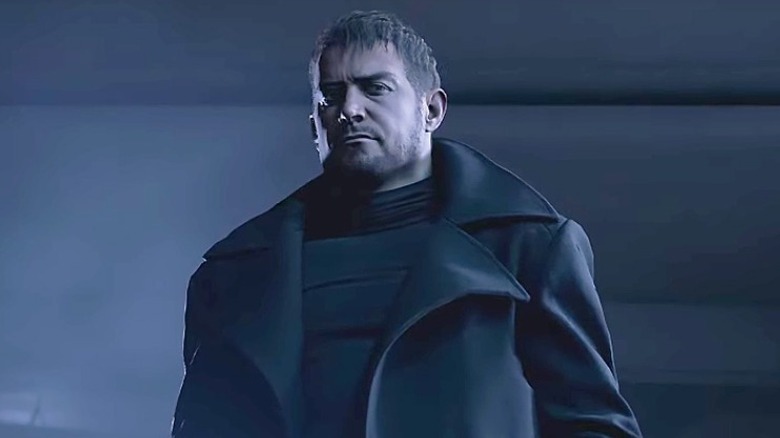 Capcom
Speaking with Japanese gaming news outlet Inside, Kento Kinoshita, the director of the "Shadows of Rose" DLC, revealed that Chris Redfield was the original planned protagonist. According to Kinoshita, once the team realized players were emotionally moved by the story of the main game, Capcom decided to lean into a more emotional direction by choosing Rose as the main character in Redfield's stead. 
"At the time of planning, there was something that focused on Chris," Kinoshita told Inside (per Google Translate). "But I wanted to focus on Rose, rather than making a story where he's going crazy." Indeed, in the past, the "Resident Evil" team has explored DLC spotlighting Chris in a new mission. Whereas the main game of "Resident Evil 7" was a slow, drawn-out horror experience, the "Not a Hero" DLC was essentially more action-packed, featuring Chris shooting and blowing up his enemies.
Rather than follow that route, Kinoshita and his team chose to continue the Winters story with the next generation. However, according to the director's Inside interview, players may not see the Winters family again once they've completed "Shadows of Rose." According to Kinoshita, the reportedly difficult "Shadows of Rose" expansion serves as "the conclusion of the story," which backs up similar comments he made to IGN earlier this year.