Resident Evil Village Is About To Get Way More Difficult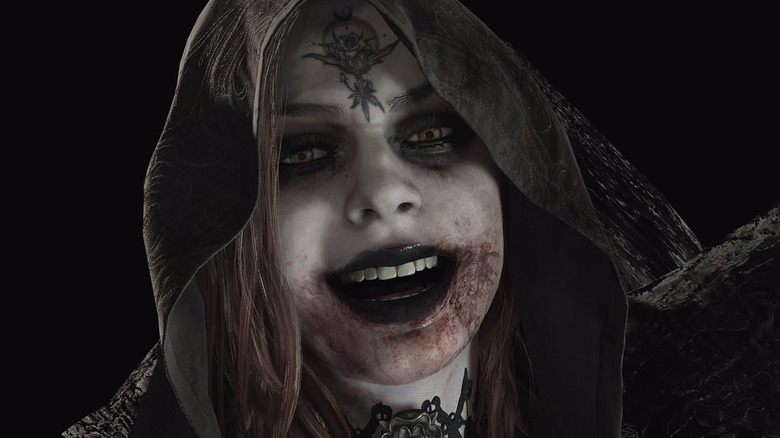 Capcom
Though it essentially split the series' fanbase down the middle in regards to its lack of traditional horror elements, "Resident Evil Village" was a highly successful entry into the "Resident Evil" franchise. A follow-up to "Resident Evil 7: Biohazard," the story in "Village" centers around main character Ethan Winters and his wife Mia as they deal with the fallout from the events of the previous game, as well as adjust to life as parents of their newborn daughter, Rose. Things quickly turn sour, however, as Chris Redfield and the reformed Umbrella Corporation siege the Winters' Eastern European home, seemingly kill Mia, and abduct Rose.
From there, Ethan is tasked with recovering his infant daughter from a host of monsters and mutant overlords. By the end of the game, Rose has been revealed to have special powers granted by her exposure to the Mold seen in "Biohazard" and is seen overlooking her father's grave, leaving the door open for her story to be expanded upon even further.
It seems Capcom will be doing just that, as "Resident Evil Village" will be receiving a story-based DLC expansion called "Shadows of Rose" as part of the game's "Gold Edition." But this experience won't be like the one players had in "Village." According to the developer, things will be a lot harder this time around. 
Shadows of Rose won't take it easy on you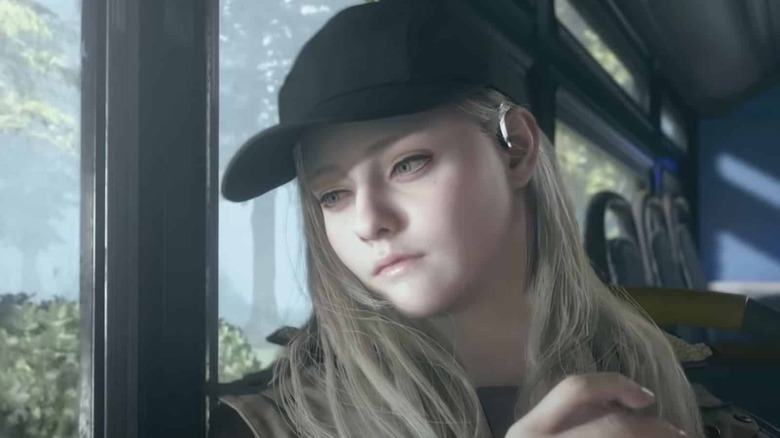 Capcom
When "Shadows of Rose" releases on October 28, "Resident Evil Village" will look a lot different. In addition to adding a new story-based DLC revolving around Rose Winters and the aftermath of her father Ethan's death, players will also be treated to a third-person experience that more accurately reflect past titles of the "Resident Evil" series. That's not the only change that will be added to the highly successful survivor horror title — it's going to be a lot harder from a gameplay perspective this time around, too.
According to a Twitter post from the official "Resident Evil Village" profile, surviving in "Shadows of Rose" will be extremely hard due to players being granted only so many resources to stay alive. "Ammunition and recovery medicines are available in this world, but the number is very limited," the post reads (via Google Translate). "Resource management is more important than the main story." This decision seems to have resonated positively with the fanbase, with one commenter pointing out that it is essentially a "classic RE" experience. Others suggested that this kind of gameplay should've been present at the release of "Village." Some, however, have expressed doubt that resources will be as hard to collect as they were in earlier "Resident Evil" titles.