This Pokémon AI Generator Is Taking The Internet By Storm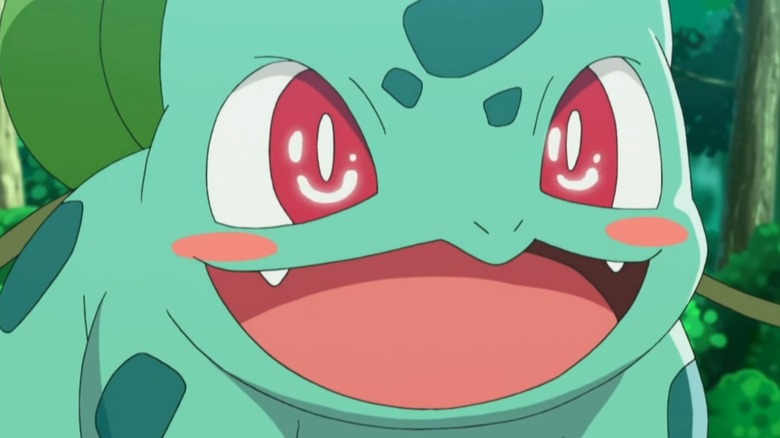 The Pokemon Company
What "Pokemon" fan hasn't wanted to design their own little pocket monster at one time or another? The upcoming "Pokemon Scarlet and Violet" may be bringing the "Pokemon" total to over 920 but the possibilities truly are infinite. There are always more designs to create and creatures to discover. Now, a new AI program is demonstrating the possibilities by generating Pokemon according to user specifications and some of the results are absolutely wild.
At Replicate, users can find the text-to-pokemon program created by Justin Pinkney, a machine learning researcher. This program allows anyone to type in word prompts to generate a brand new pokemon. The prompts can be anything from descriptive words to people's names and the result will be an original Pokemon that, in theory, will fit with the prompts given.
Pinkney has already shown off some of the remarkable successes of the program on Twitter, with Pokemon generated based on past U.S. presidents and famous paintings. His string of tweets also explains a bit about how he taught the AI to understand the "Pokemon" art style and to create new Pokemon based on this aesthetic.
This skillful piece of programming has since been discovered by "Pokemon" fans and now scores of new designs are taking the internet by storm.
Fans are loving their new Pokemon creations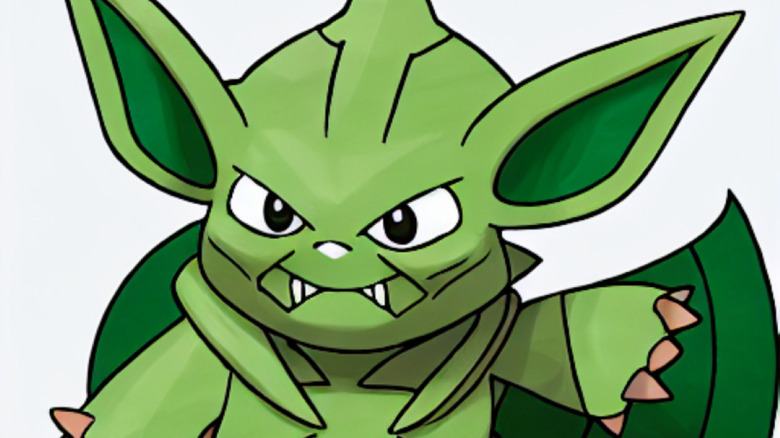 Justin Pinkney/Replicate
Twitter is flooded with posts by people displaying their new Pokemon along with explanations of what words were used to generate them. Some are learning what their name generates with awesome results. Others are opting to create some fandom crossovers by combining Pokemon with popular characters from "Lord of the Rings." Still others are testing the skill of the AI by entering the names of actual Pokemon with surprisingly accurate returns. Meanwhile, on Reddit, fans of Kanye West and Rupaul's Drag Race are showing off and discussing their own "Pokemon" creations.
Users are also reaching out to Pinkney with their ideas to improve the project and make the results even better. These suggestions range from the very technical to more basic things like using the Pokedex descriptions to improve the AI's understanding of "Pokemon."
From fans of the franchise to students of AI and machine learning, this project is blowing people away, providing lots of people with a little fun and humor. The program is quite easy to use with clear instructions so anyone interested should have no problem jumping in and generating Pokemon of their very own.