Disney Dreamlight Valley: Everything We Know About October's Update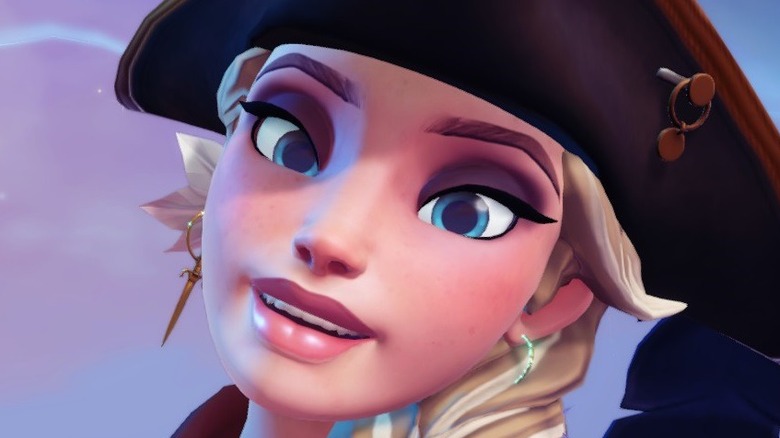 Gameloft
"Disney Dreamlight Valley" won't officially be out until 2023, but fans who bought the game's Founders Pack Edition or have an Xbox Game Pass subscription can currently enjoy the game in early access. A blend of life sim and adventure game, "Disney Dreamlight Valley" offers gamers a chance to explore, meet characters like Remy from "Ratatouille," and build their dream home and garden.
While the game is still incomplete and subject to change before its final release, it's already receiving positive feedback from players on Steam and Reddit. The general consensus appears that fans of games like "Animal Crossing" or gamers who are also Disney and Pixar will want to check this one out either in early access or when the full game releases.
Still in development, "Disney Dreamlight Valley" will receive ongoing updates as developer Gameloft moves closer to the final release. In a recent series of tweets, Gameloft announced that the next such update should be coming sometime in October. This update promises a mix of bug fixes, improved features, and new content that should keep players busy and tide them over until the full game releases next year.
A new villain, and new poses among the additions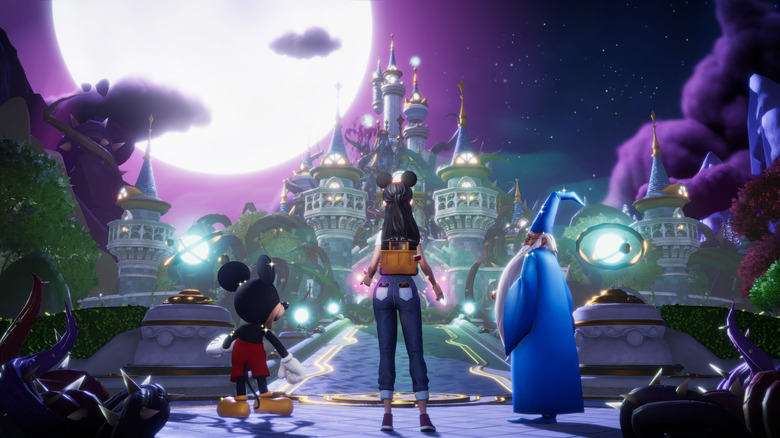 Gameloft
The announcement leads with a long list of upcoming bug fixes and other technical upgrades, including optimization for the PS4, fixing certain broken quests, and preventing crashes while playing on consoles. Many players, however, will be just as interested in what sort of content will be added to the game.
"Lion King" fans will be in for a treat as the villainous uncle lion Scar will join the game. Further, this update will give players the next piece of the game's main story, although Gameloft isn't providing any details about what this will entail. Finally, shutterbugs will be getting improvements to the game's Photo Mode and some new poses for their avatars.
With lots of bug fixes, new content, and new features, fans certainly have plenty to be excited about and look forward to. No date has been given for the October update yet, but Gameloft's announcement indicates that the plan is to get it out in around three weeks, putting players in mid-October. Fans that are considering hopping into "Disney Dreamlight Valley" to experience the October update can still join early access by purchasing a Founders Pack or downloading the title via Xbox Game Pass — but the game will be free to play once it fully releases at a later date.