PlayStation Stars' Customer Service Priority Has Fans In An Uproar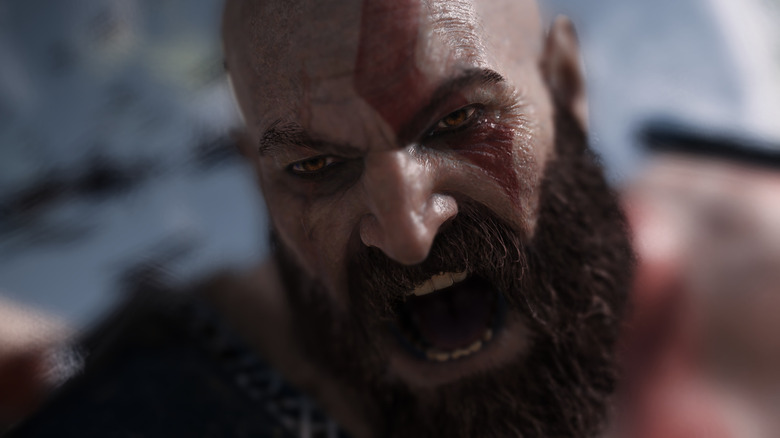 Sony
Back in July 2022, Sony unveiled PlayStation Stars, a loyalty program meant to reward players for playing games and being active on the PlayStation Network. This reveal came just after Sony made another big change by adding various tiers to its PlayStation Plus service, which resulted in the company needing to respond to fan backlash. While the initial announcement for PlayStation Stars was vague on details, fans have since learned the specifics as the program was rolled out in Asia on September 28. As the elements of PlayStation Stars become clear, many fans are in an uproar over one aspect of the program that concerns customer service support.
As reported by Japanese site Automaton, and initially covered in English media by VGC, the Stars program will have four tiers, with players moving up to higher levels by buying games and earning trophies. With each tier, players will unlock new rewards and bonuses. All of this is pretty standard for a rewards program but it's one particular reward for the highest tier that has many gamers up in arms.
Specifically, under PlayStation Stars, users that reach tier four will receive priority from customer service when they have issues, being bumped up the chat queue ahead of other users. As reaching tier 4 requires, in addition to earning trophies, buying four games at full price, this is being viewed as forcing fans to pay for good customer support.
Pay for better customer support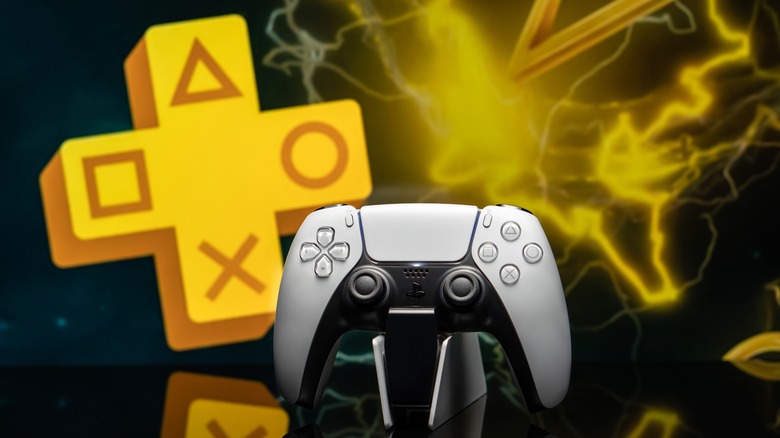 SolidMaks/Shutterstock
In the wake of this news breaking, fans have taken to social media to voice their frustrations and disappointment with Sony. Some are expressing shock at the decision while others seem to be using humor to cope with their anger. A major sticking point appears to be the fact that moving up the tiers requires buying games and, thus, the program is penalizing those who can't afford to purchase lots of games regularly. Essentially, the Stars program could be viewed as a pay-to-win scheme, but for customer service.
Sony still has its defenders, however. Some are arguing that this is a normal part of business and that one can't complain about a program that's free to join, even if it costs money to maximize its benefits. Others are taking a wait-and-see approach, withholding judgment until Stars rolls out in the West before they make a final decision about how they feel.
With Sony planning to launch the program on Oct. 5 in North and South America and on Oct. 13 in Europe, Australia, and New Zealand, the rest of the PlayStation community won't have to wait long to see for themselves how the program works. For now, however, most fans appear to be preemptively upset about the upcoming program and its implications for customer support.