Valorant: How To Fix Error Code 43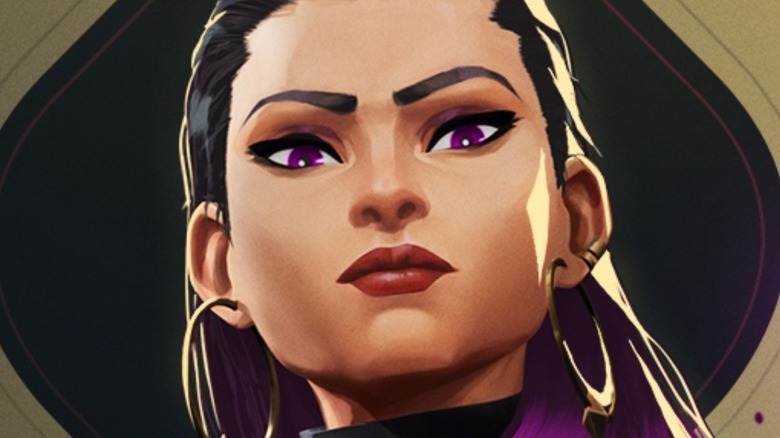 Riot
The free-to-play atmosphere in "Valorant" is constantly growing. According to data from Active Player, the game's been gaining players monthly since November 2022, and it's easy to see why. While the game isn't set in the same universe as Riot's other popular PC title, "League of Legends," "Valorant" has built a world and lore for itself that's both interesting and constantly growing with every agent release. The game is also changing esports and making it more inclusive, which is never a bad thing.
Advertisement
Despite all the great things about "Valorant," the game has had its rough patches. Login errors have been rampant since its release, and developers even had to pull one character out of the game on release because it was accidentally released free for everyone. A popular error code that people are encountering is error code 43, and the solution isn't always the restart button.
Luckily, there's a pretty easy fix, even if it's a bit weird.
Fixing error code 43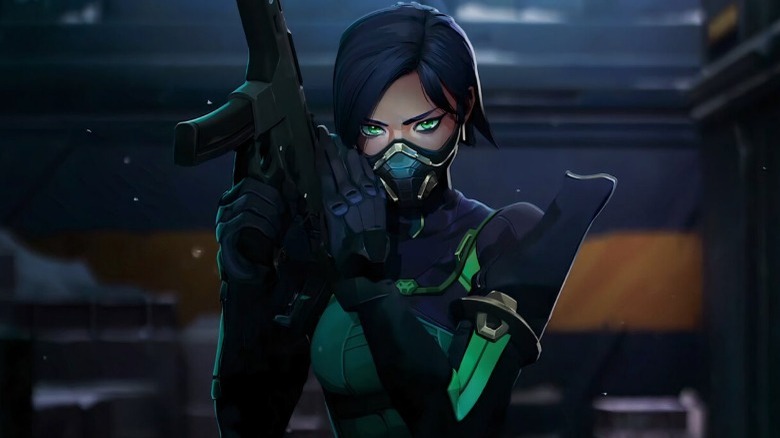 Riot
Error code 43 is the code for the system timing out, which can be due to a variety of different things. In fact, one Reddit user believed that it's actually a conflict between Riot Vanguard, the anti-cheat software, and anti-virus programs.
Advertisement
The official solution to fixing error code 43 according to developers is to restart the Riot client, which involves shutting down the program completely. Because of Riot Vanguard running in the background constantly, the easiest way to do this is to restart your computer. However, many people are finding that this doesn't solve the problem.
Reddit user Unker139 had a few alternative solutions, starting with one from a developer that said to press WASD while loading the game. While this didn't work for Unker139, their other solution helped several people. Instead of launching "Valorant" from the game, go to playValorant.com and click play. From there, log in like normal and then close the browser. For some reason, this helps fix error code 43.
Advertisement
If restarting and Unker139's solutions aren't working, then submitting a support ticket to Riot can help.