49% Of SVG Fans Are Most Excited For This Fall 2022 Game Release - Exclusive Poll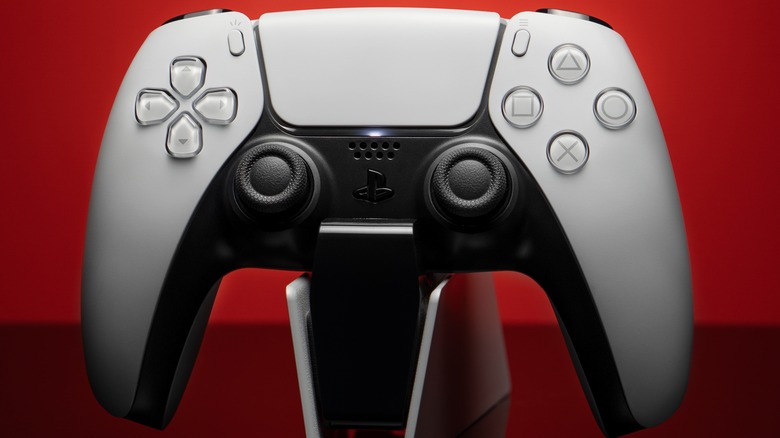 SolidMaks/Shutterstock
October is just around the corner, which means that Fall is about to begin. This year, there are a number of video games releasing in both October and November, meaning gamers might have to choose which games they are picking up. This holiday period isn't as packed as it has been in the past, largely due to some heavy hitters like "Starfield" being delayed into 2023. Even without the next big Bethesda RPG, there are still some highly anticipated games releasing this Fall, but one of them seems to be a much bigger deal to gamers.
In a poll conducted by SVG, about 1,600 people were asked which Fall release they were the most excited for. Despite having five options to choose from, two games in particular ran away with the poll, with one of them almost getting half the votes. 49% of voters picked "God of War Ragnarok" as their most anticipated game of Fall 2022. The PlayStation exclusive is a follow-up to 2018's Game Awards Game of the Year winner, "God of War." "Ragnarok" is expected to be one of the biggest releases this year when it launches on PS4 and PS5 on November 9.
Following in a close second was "Call of Duty Modern Warfare 2" at 34%. While not as high as "God of War Ragnarok" on the poll, this year's "Call of Duty" release is expected to outperform last year's World War 2 set "Vanguard," which sold poorly. "Gotham Knights" got 9% of the votes, with "Overwatch 2" grabbing 5%, and the Nintendo Switch exclusive "Mario + Rabbids: Sparks of Hope" getting 3%.