Call Of Duty Leaker Teases Return Of 'Greatest Hits' Maps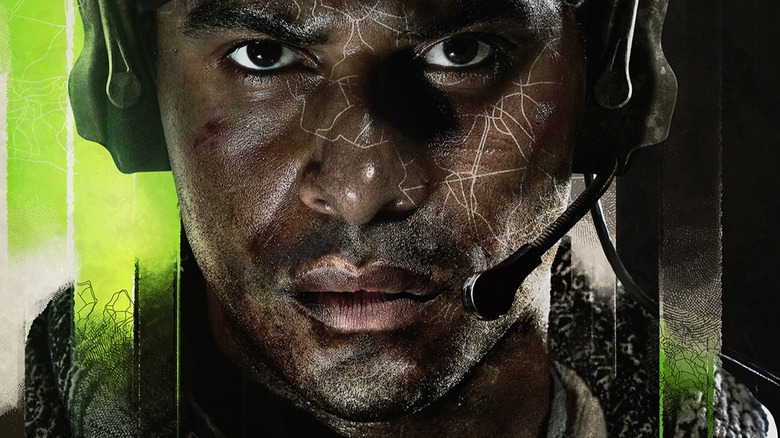 Activision
Later this month, developer Infinity Ward and publisher Activision will attempt the difficult task of replicating a massive success from the franchise's past with "Call of Duty: Modern Warfare 2," a game that shares its namesake with one of the crown jewels of the entire "Call of Duty" series. Select players have already experienced "Modern Warfare 2," a sequel to 2019's "Call of Duty: Modern Warfare" reboot, via a beta period. While early looks at the title have garnered a mixed reception due to the implementation of new features, such as the divisive mini-map, anticipation remains high. And if a recent leak is to be believed, fan anticipation may grow even further.
Throughout its history, "Call of Duty" has served as one of the pioneers of the run-and-gun first-person shooter. The IP built its reputation around its signature maps which are traditionally highly engaging and close quarters. While "Modern Warfare 2" will boast its own collection of maps, some of which appeared in the beta, a common trope in "Call of Duty" titles is to remaster or otherwise reintroduce popular maps from past installments. According to a recent leak, this tradition may carry on in "Modern Warfare 2" with the release of a "greatest hits" map collection.
Classic Call of Duty maps might be playable in Modern Warfare 2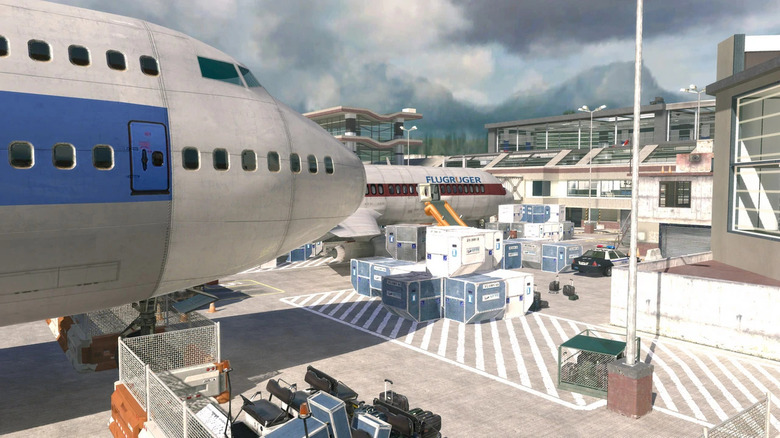 Activision
According to reputable "Call of Duty" leaker TheGhostOfHope, Activision will release a "greatest hits" collection of maps for "Modern Warfare 2" at some point during the game's lifecycle. "To celebrate 20 years of Call Of Duty, a PAID 'greatest hits map pack' is in development," the leaker said. "On top of MW2 (2009) maps, these would also include other classic maps from Infinity Ward, Treyarch & Sledgehammer's catalogue. Meant to be released for MWII Year 2." This lines up with a previous rumor from TheGhostOfHope stating that Activision plans on dropping the bulk of the maps from the original "Modern Warfare 2" after the reboot launches.
As of now, one of the maps from the original "Modern Warfare 2" is confirmed to be present within "Warzone 2.0," the follow-up to the highly successful "Call of Duty" standalone battle royale mode. The area is called "Terminal," an airport based on an iconic location found in the original "Modern Warfare 2" as both a popular multiplayer map and the setting of the single-player campaign mission "No Russian" — a mission so controversial that it has kept the game banned in Russia.