Overwatch 2 Is Already Backing Away From This Controversial Feature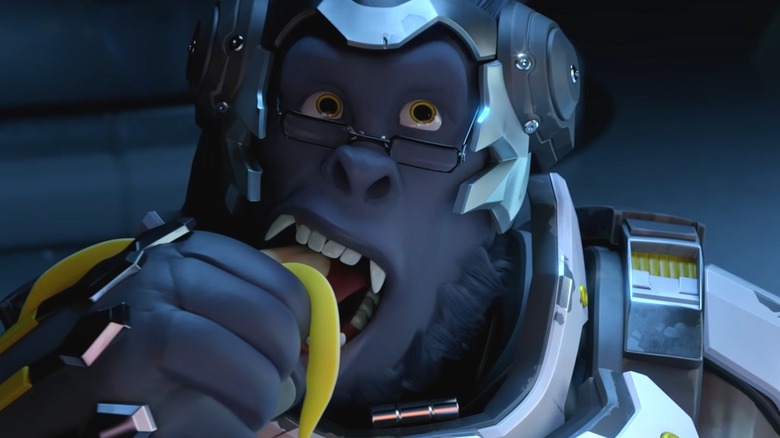 Blizzard Entertainment
After a few years of anticipation, "Overwatch 2" is finally out. And judging by early reviews of the game, the experience stands to be a decent one. Unfortunately, Blizzard's sequel to the highly successful "Overwatch" has gotten off to a rather rocky start. Hours after release, the servers for "Overwatch 2" were the target of a DDoS attack which left the game inaccessible for a prolonged period of time. And if that wasn't bad enough, some players weren't even able to log in due to one of the game's new features: SMS Protect.
Advertisement
As with any competitive multiplayer game, the "Overwatch" series is no stranger to in-game cheating. In order to keep the competition clean and free from any kind of controversy, Blizzard Entertainment has required players to input their phone number for SMS verification if they wish to play. However, though well-intended, this new feature seems to have caused a massive backlash due to technical difficulties surrounding it as well as the financial strain it may put on lower income households. Because of this, it seems Blizzard has decided to loosen some of its requirements for SMS Protect.
Experienced Overwatch players no longer have to link their phone number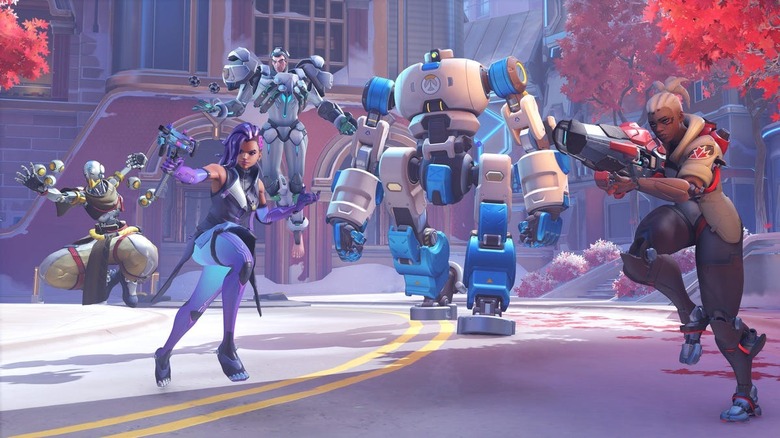 Blizzard Entertainment
In theory, the SMS Protect service in "Overwatch 2" is meant to protect the community from an influx of hackers, cheaters, and spam accounts. However, since its implementation, many in the "Overwatch 2" community have run into problems with it. Specifically, it doesn't always work when the user has a prepaid or VoiP service. According to a report from Game Rant, even users on iMessage and WhatsApp have had issues. Because of this, Blizzard Entertainment has announced a few changes to the controversial policy.
Advertisement
"We have made the decision to remove phone number requirements for a majority of existing 'Overwatch' players," said a community manager on the game's forums. "Any Overwatch player with a connected Battle.net account, which includes all players who have played since June 9, 2021, will not have to provide a phone number to play. We are working to make this change and expect it to go live on Friday, October 7. We will update players once it is in effect."
However, it is important to note that despite this change, brand new players will still have to go through the SMS Protect protocol in order to play "Overwatch 2."