Square Enix Warns Final Fantasy 14 Players About Passwords Amid Security Breach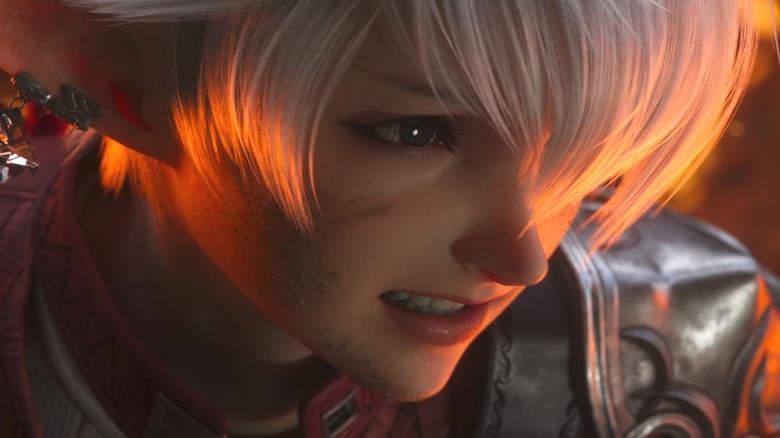 Square Enix
Over the past few years, Square Enix's "Final Fantasy 14" has exploded in popularity, partly thanks to the "Endwalker" expansion. As a result, MMO-population estimates that over 40 million gamers have played "Final Fantasy 14" at one point. However, according to a recent Square Enix blog post, millions of players' accounts may be at risk.
Advertisement
On October 6, Square Enix announced that it was experiencing an attack by an unnamed third party attempting to breach Square Enix's Account Management System. Square Enix explained that the company discovered this after seeing suspicious login attempts using emails and passwords that seemed to be from other online services. This means gamers using the same email and password combination on multiple services could risk having their Square Enix account stolen.
To prevent players from having their Square Enix accounts compromised, the company advises members to reset their password and use a password that doesn't have "easily discernible patterns or sequences of characters, such as your date of birth." Square Enix also explained that if it saw suspicious account logins, the affected account would be locked, and the player would need to reset their password through email.
Advertisement
In addition, Square Enix strongly recommended that players set up an additional one-time password to strengthen account security further. Square Enix also warned that the company may roll out a password reset for all players if the attacks do not cease. Players should get to reset their password ASAP, because "Final Fantasy 14" is still worth playing — safely, of course.