This Major The Last Of Us Star Has A Good Reason For Not Playing The Game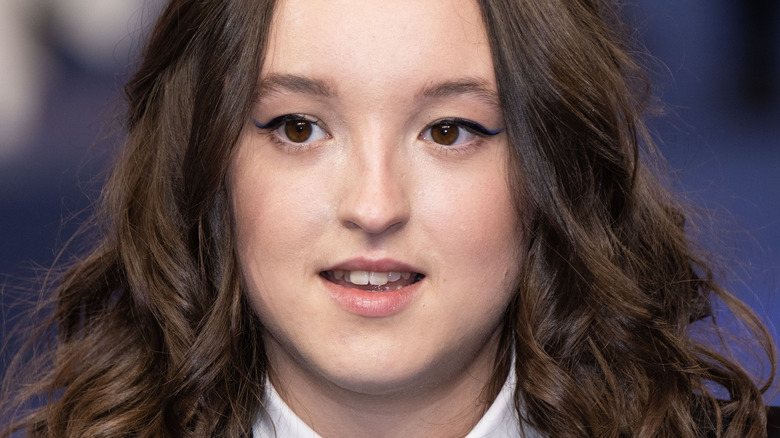 Jeff Spicer/Getty Images
"The Last of Us" HBO series just received its first teaser trailer last month ahead of spooky season. Now, actors like Bella Ramsey are talking about their experiences filming and behind-the-scenes secrets. Ramsey, who plays Ellie, shared in an interview with USA Today that she had less experience with the game than one might expect. 
Some voice actors audition for games and adaptations as longtime fans of the series. However, it's also common for them not to know anything about the game before preparing for the audition — like Brianna White, who played Aerith in "Final Fantasy 7 Remake." Ramsey hadn't played "Last of Us" at all.
USA Today asked Ramsey about "The Last of Us" when it was interviewing her about her role in the movie adaptation of the book "Catherine Called Birdy." The interviewer asked if she'd played the game at all, to which she replied she hadn't and was "encouraged not to."
"After my first audition, they asked me, 'Have you played it?' And I said, 'Nope,' and they said, 'Keep it that way,'" she explained.
But she didn't film the entire series completely blind. Here's what she revealed.
Not exactly zero experience, but close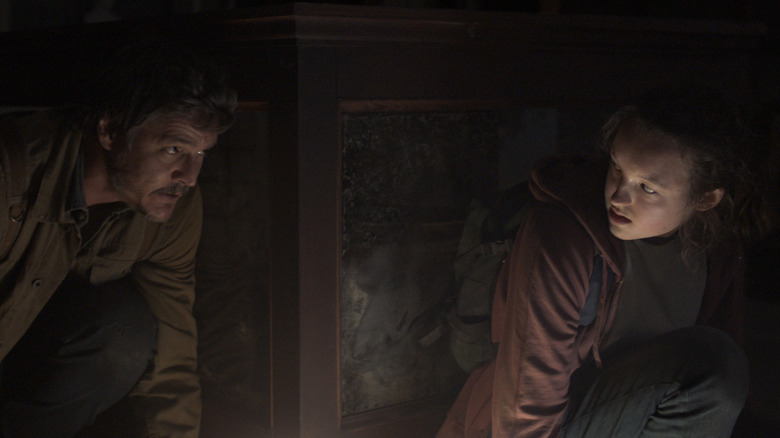 Warner Media
Ramsey still watched "The Last of Us" playthroughs online when she needed reference material to better understand her role. 
"I did watch some of the game play on YouTube just to get a sense of it," she said. "It was such a big part of my life. I shot for a whole year, which is quite a long time when you've only lived for 19 years." It's also arguably her largest role, even though she played a minor character in the hit series "Game of Thrones" and voiced the main character of the popular children's show "Hilda."
Pedro Pascal, who plays Joel in "The Last of Us," was part of what made it a memorable experience for her. "Pedro wrote a little card to me at the end, saying, 'How interesting that something so huge and life-changing should happen so early in your life and so late in mine.' I thought it was a really sweet observation and I just had the best time," she told USA Today. 
Other cast members include Gabriel Luna, Nick Offerman, and Nico Parker, who plays Joel's daughter, Sarah. We have yet to see the full cast, but more actors will probably reveal themselves in the weeks before the series' official drop.
"The Last of Us" will release for HBO in the US, and Sky Atlantic and NOW TV in the UK in 2023.