How Long Does It Take To Beat The Dying Light 2: Bloody Ties DLC?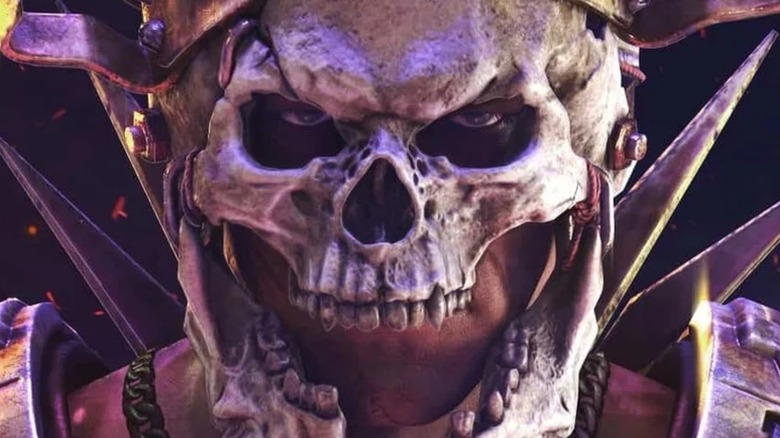 Techland
Much like its predecessor, "Dying Light 2" takes place during a zombie apocalypse. However, Techland decided to do the unexpected and release a DLC that focuses more on the murderous and opportunistic populous such conditions have created than the undead. "Bloody Ties," the first official DLC expansion, thrusts protagonist Aidan Caldwell into a Roman gladiator-style blood sport in which he must kill other participants to survive, all for the pleasure of sadistic onlookers.
Advertisement
"Bloody Ties" will kick off a steady influx of new content over the next five years. Given this, "Dying Light" fans might wonder how long "Bloody Ties" will keep them busy as they wait for further updates. On its own, "Dying Light 2: Stay Human" boasts a large selection of content capable of keeping players preoccupied for quite a while. According to reviewers when the game came out, "Dying Light 2" had an average runtime between 70 and 80 hours for most players who wished to beat the main story and side quests, and could surpass 500 hours should they wish to get 100% completion. As an add-on, "Bloody Ties" doesn't run nearly as long, but does offer enough content to add more mileage to an already loaded title.
Advertisement
The Bloody Ties DLC will take about 6 hours to finish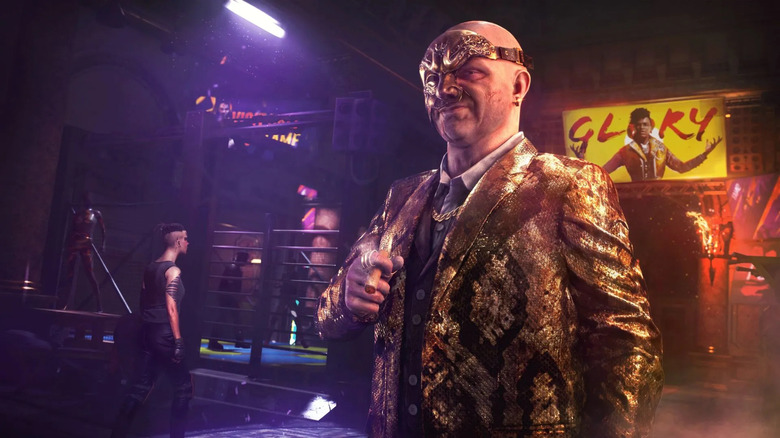 Techland
As revealed by lead designer Tymon Smektala in a tweet, players can expect "Dying Light 2: Bloody Ties" to add about 6 hours of playtime to the base title. However, it could exceed this length should gamers decide to milk all of the additional content. "It has ... quite a few side quests, plenty of encounters with the Infected, human combat is max 30% of it. Plus some hidden secrets," said Smektala.
Advertisement
Originally intended for an October 13 launch that would've put it smack dab in the middle of spooky season, Techland later delayed "Bloody Ties" to November 10 "to allow the team extra time to polish and squash bugs." Despite this hiccup in development, there is still plenty of content on the way, including a new location, new weapon, and new equipment. Spectacles, a fresh feature that combines narrated storytelling with arena battles, seems to be one of the key elements of the expansion. Those who want to get the most out of the DLC should pre-order to unlock a bonus Aristocrat Pack.