Dying Light 2's Next Expansion May Not Be What You Expect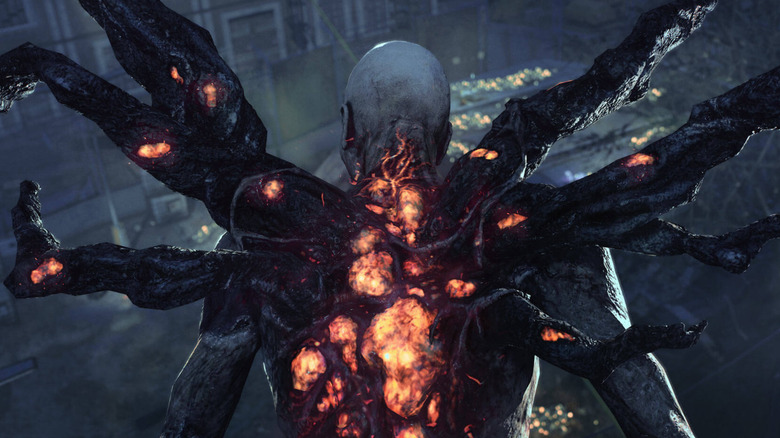 Since it released on Feb. 3, 2022, after seven years of hard work by its creators and a suspenseful delay process, "Dying Light 2: Stay Human" has received generally positive critical feedback for its gameplay and mixed reviews for its story. Though the long-awaited sequel to 2015 title "Dying Light" offers players over hundreds of hours of gameplay, many content-hungry fans are already eyeing future expansions. However, the details about an upcoming new addition to "Dying Light 2" may come as a surprise.
The "Dying Light 2" team has been transparent about their 5-year plan "to keep enhancing the game with DLCs, challenges, stories, events, and more." Even just a little over six weeks into the game's lifecycle, "Dying Light 2" has already seen a ton of new content introduced. As of March 24, there are eight additional parkour challenges available, plus multiple patches and even the game's first fashion-forward DLC drop.
Though the roadmap for "Dying Light 2" content has been revealed, there are still many questions remaining, as well as surprises expected along the way. As for the next expansion, some intel from the game's lead designer has given fans a glimpse of what's down the pipeline, and it may not be what many gamers expect.
Dying Light 2's Surprising DLC Details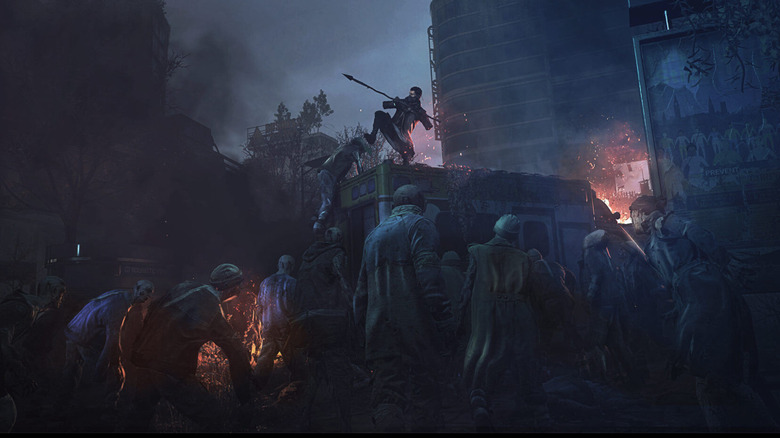 In a March 23, 2022 interview with Game Informer, "Dying Light 2" designer Tymon Smektała brought fans of the game some news they did not see coming. Back from a break after the launch of "Dying Light 2," the team behind it is eagerly "feeding on the positive feedback that the community is giving us," according to Smektała. As Game Informer wrote based on the conversation with Smektala, "the team already has plans to create and add more content to that timeline than what's been announced," so players have plenty to look forward to.
Apparently, Smektala and his team have an eager audience asking for fresh content, including features like more difficulty levels to choose from, Photo Mode, and New Game Plus Mode, which are all in the works. Plus even more first-year content is on the way. The developers hope to keep players on their toes, and so far, they've worked to meet that goal. Regarding the upcoming DLC that'll be the first plot-focused update to "Dying Light 2," Smektala shared that he's "seen a lot of speculation online about what it will be and I can say confidently that they...weren't close to the mark."
While many may assume the upcoming storyline DLC would continue after the end of "Dying Light 2," that's something the developers are saving for later. The expansion is set to take place "sideways to the main events" of the game, according to Smektala. He mentioned that "some of the things we are adding [are], simply put, quite unique" and "maybe a little out of the box." Players can expect to check out the mysterious next DLC "within the next one to three months."