Is Dragon Ball: The Breakers Cross-Platform?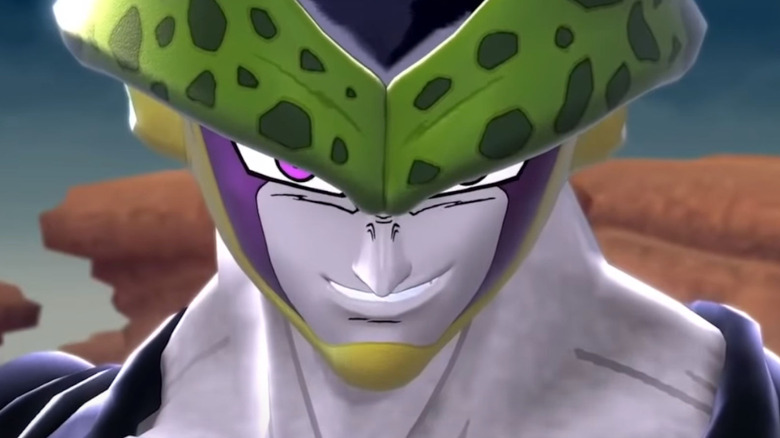 Bandai Namco
Launching on Oct. 14, 2022, "Dragon Ball: The Breakers" will be an unprecedented addition in the history of "Dragon Ball" video games. While previous iterations in the franchise have primarily focused around single-player RPG and fighting elements, "The Breakers" brings a new twist: asymmetric online multiplayer with survival co-op elements, a mechanic used in games like "Dead by Daylight," "Evil Dead: The Game," and "Friday the 13th: The Game." 
The game features seven ordinary citizens stranded in the same "Temporal Seam" as a Raider, who becomes stronger by the minute (per Bandai Namco). The team of citizens is tasked with using the Super Time Machine to break from the seam before the Raider — Cell, Buu, Frieza, or other villains from "Dragon Ball" history to be added later — defeats them. 
Bringing this sort of modern multiplayer element to the world of "Dragon Ball" is no doubt exciting for fans, but that excitement comes with an important question: Does "Dragon Ball: The Breakers" provide a cross-platform multiplayer experience?
There's no cross-play — but there's hope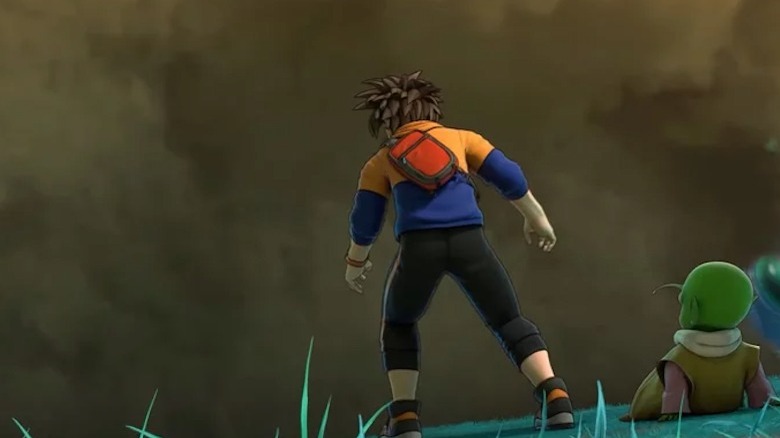 Bandai Namco
Unfortunately, as of launch, "Dragon Ball: The Breakers" does not include cross-play functionality. In January 2022, Siliconera spoke with the game's producer, Ryosuke Hara, who explained, "There is no plan to support cross-platform and cross-save at the moment." This doesn't mean the game will never have cross-play, however. Just look at other games in the genre!
Similar asymmetric multiplayer titles, namely "Dead by Daylight" and "Evil Dead: The Game," both currently feature cross-play functionality. And in the case of "Dead by Daylight," it wasn't always this way. 
Much like "The Breakers," when "Dead by Daylight" was first released back in 2016, the game did not have cross-play. The feature was later added in 2020. So, if you're disappointed in "Dragon Ball: The Breakers" current lack of cross-play, don't give up hope. In the meantime, "Dragon Ball" fans can still join up with players on the same platform as them when the game launches for Nintendo Switch, PS4/PS5, PC, Xbox One, and Xbox Series X|S.