Persona 5 Royal: How To Unlock The Seaside Park Hangout Spot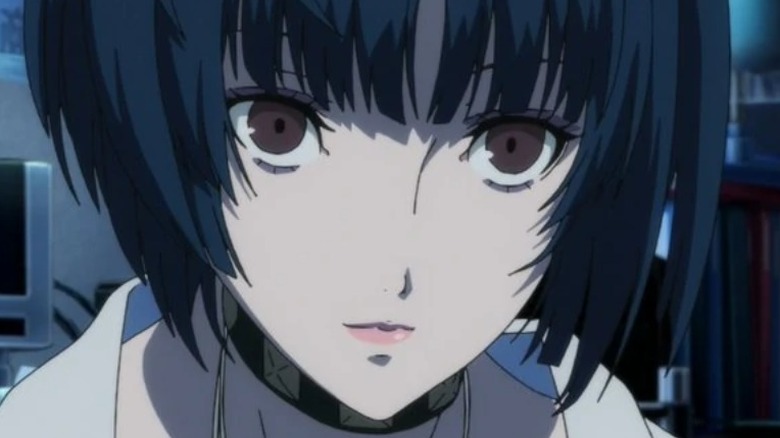 Sega
One of the many amazing things about "Persona 5 Royal" is the way that it allows players to develop Joker's relationships with the in-game characters. There are two worlds in the game: the real world where these characters live, sleep and go to school, and the cognitive world where they don their secret identities as Phantom Thieves and battle their way through the mind-palaces of corrupt adults in order to steal their hearts. Spending time with the player's companions in the real world not only allows the player to learn more about their backstories, it also gives these confidants new abilities in the cognitive world.
There are pre-scripted scenes for the times when Joker is about to rank-up his relationship with one of these characters, but only once he has reached a certain level of familiarity with them. Players can't really see this meter anywhere in the game, but it goes up whenever those musical notes appear over the character's head. There are a few ways to do this. Some dialogue responses will help and giving gifts will add a few points, but the fastest way to rank them up is to take them on trips to special destinations. There are plenty of hangout spots, but some of them need to be unlocked before Joker can start taking his confidants for a visit. One such location that's particularly good for a date with that special someone is Seaside Park.
Read about it or wait for a confidant event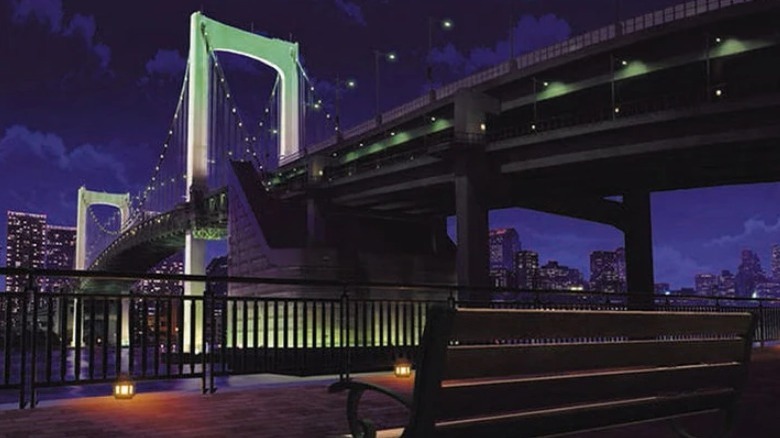 Sega
The Seaside Park is a popular tourist attraction and hangout spot located in Odaiba. Players can find it on the bottom-right corner of the map. Once unlocked, the park is represented by a coastal skyline featuring a bridge and a Ferris wheel. There are a few ways to reach this uniquely romantic location.
The quickest and easiest way to get to Seaside Perk is to read Nightlife Hotspots. This is an in-game magazine that can be purchased for ¥1,800 at the Taiheido Bookstore which is located on Central Street in Shibuya. It can be completed in a single reading session at which point it will immediately unlock Seaside Park. Those who don't want to spend money or effort getting it through the magazine can also unlock it organically by progressing the relationships with a few of their confidants. This takes a lot longer, but it will get Joker to the park without requiring the player to do anything that they probably weren't going to do anyway. Maxing out Ann as a confidant will unlock the location without the need to purchase Nightlife Hotspots, as will reaching Rank 9 with Iwai or reaching the final romantic encounter with Chihaya.
Once it is unlocked, Seaside Park is the ideal location for Joker to take any confidants he might be interested in romantically. Nothing says love is in the air like viewing the cityscape from the Ferris wheel or gazing at the bridge lights on a clear night.