RIP G4 TV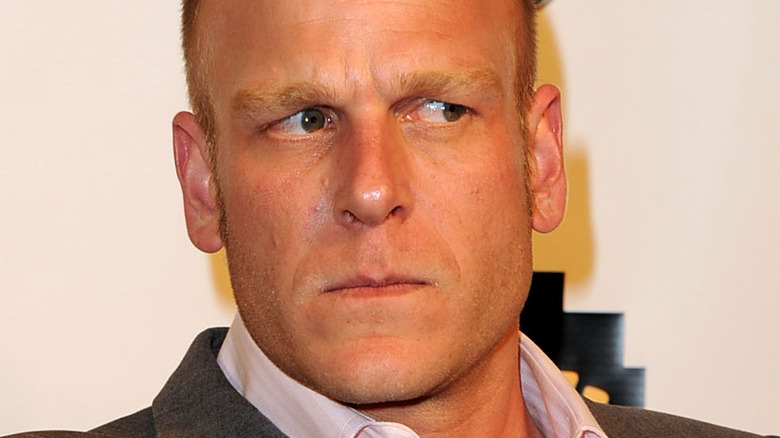 Kevin Winter/Getty Images
Comcast Spectacor is officially shutting down G4, according to a new report from Deadline. 
The gaming brand just relaunched last year, much to the surprise and delight of fans who have fond memories of its tech and gaming content from the mid-2000s. The new version of G4 TV boasted reboots of old faves like "Xplay" and "Attack of the Show," as well as newer programming embracing internet culture. Unfortunately, a combination of factors, including low viewership and other financial problems, has forced Comcast's Spectacor subsidiary to close the book on G4 TV.
Just last month, G4 was rocked by a series of layoffs that left fans concerned for the future of the brand. Kotaku broke the news that roughly 20 employees had been cut, and one anonymous person at G4 was quoted as saying, "I truly can not imagine the company continuing to produce our slate of content without the people we lost today." At the time, G4 TV's Fiona Nova and Case Blackwell reassured fans that no camera-facing personnel had been let go, and that the organization still intended to put out the same programming without any major hiccups. However, it seems the reduction in personnel was not enough to make ends meet.
G4 employees react to the news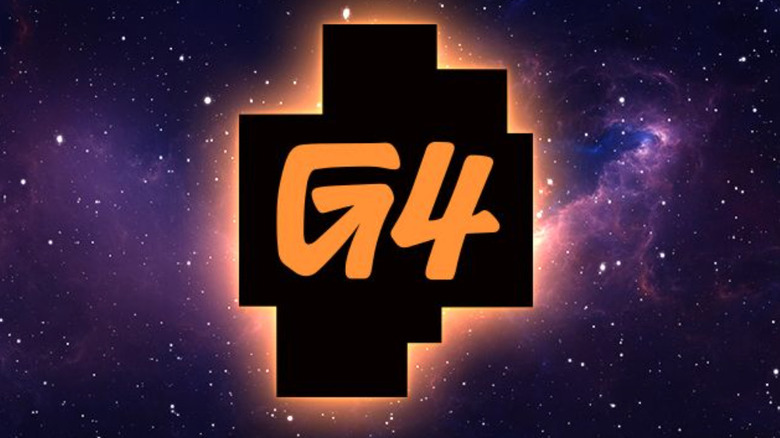 G4
A mass email was sent to employees by Spectacor CEO Dave Scott (per Deadline), which laid out the current state of affairs: "Over the past several months, we worked hard to generate that interest in G4, but viewership is low and the network has not achieved sustainable financial results. This is certainly not what we hoped for, and, as a result, we have made the very difficult decision to discontinue G4's operations, effective immediately." Scott closed his message by thanking everyone involved with the network for their hard work, and reassured them that the company would be taking care of its employees as the curtain closes on G4.
However, this announcement has seemingly blindsided a number of said employees, despite the ongoing financial difficulties faced by G4. Nathan Grayson of The Washington Post reports that many employees affected by the shutdown were shocked to discover they'd suddenly been locked out of the company's Slack group and other shared workspaces. Mwanwhile, "The Completionist" host Jirard Khilali noted on Twitter that he was finding out about the closure of G4 through a retweet of Scott's email. According to The Washington Post, some former employees of G4TV have placed a large part of the blame for the company's finance struggles on the exorbitant appearance fees being paid to content creators and influencers who have made guest appearances on various programs.
As G4 employees continue to reel from the decision, Adam Sessler, longtime host of G4's "Xplay," has sent out his support for his former coworkers and friends, tweeting, "Want to send my best wishes to some of the best and most talented people I've ever worked with. Please hit me up if there's some way I can help. You're all too awesome to not find your way."