Is EA Sports PGA Tour Coming To Nintendo Switch?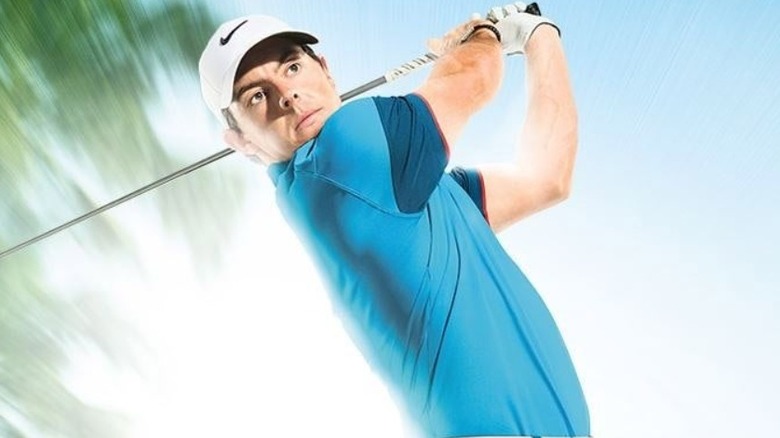 EA Sports
After years of absence, the "EA Sports PGA Tour" franchise is finally returning to screens. EA is reviving the series with its first new golf title since 2015. While there's no set release date yet, it's expected sometime next year and golf fans should be happy to get back on the virtual links.
Gamers will still be waiting some time to get their hands on the game, with the release scheduled for the Spring 2023. Still, many may already be thinking ahead and wondering if they'll be able to play it with the console they currently have. While PS5 and Xbox Series X/S players should feel safe, owners of last generation consoles and Switch users, in particular, may be worried.
Regrettably, it appears these worries are justified. While EA has not explicitly said "PGA Tour" will not be coming to the Switch, it does seem to be excluded based on the information EA has currently made available.
EA Sports PGA Tour will only be available on next-gen consoles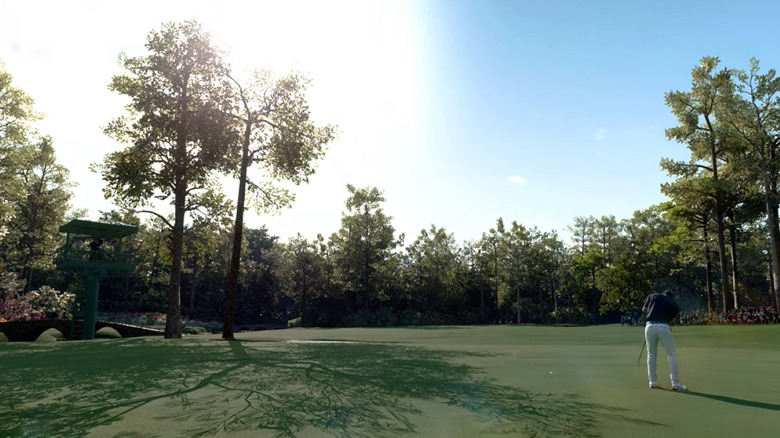 EA Sports
EA hasn't offered much new information about "PGA Tour" since announcing it's delay back in 2021. Still, the game does have a website that offers some details about what to expect. This includes a list of featured courses and info about majors, events, and game modes. Further, this page hints at how fans will be able to play the game.
EA doesn't provide a list of platforms but does explicitly state that "'PGA Tour' will be available to play on next generation platforms" with a promise to provide more details in the future. While not specifically ruling out other consoles, the implication appears to be that the game will be exclusive to the next generation. This would rule out the Xbox One, PS4, and, yes, the Nintendo Switch.
With the new trailer showing off very crisp images of beautiful courses, it's not surprising that EA would focus on next generation consoles. Still, this should be a disappointment to Switch users and a sign that developers are truly making the transition away from the old consoles for good. It should be noted, however, that the game is still a ways off and information is subject to change as it moves closer to release. For now, though, golf fans will need to think about investing in a PS5 or Xbox One if they want to get in a few digital rounds.