The Witcher Remake Is The One Fans Have Really Been Wanting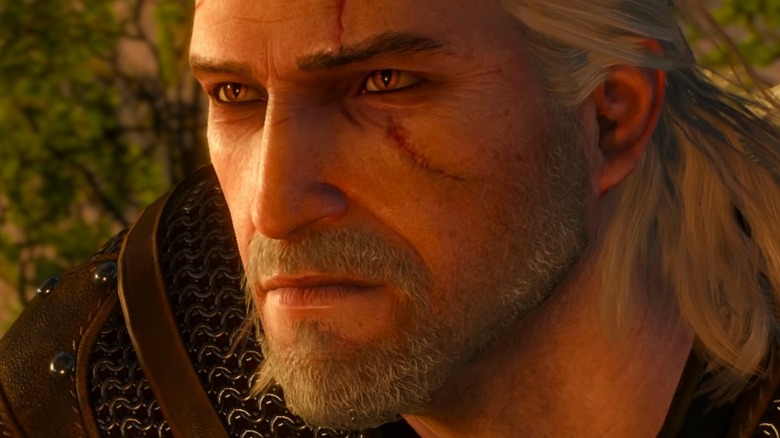 CD Projekt Red
Fans of "The Witcher" have a lot to look forward to. CD Projekt Red gave fans great news earlier this year with word that a new saga of "The Witcher" series was in production, which spawned plenty of theories about what "The Witcher 4" could look like. On top of that, the popular Netflix show based on the franchise confirmed a Season 3 is in the works. Now, CD Projekt Red is back with even more exciting news – "The Witcher" is getting a remake.
Advertisement
On Oct. 26, the official Twitter account for "The Witcher" tweeted out that a remake of the original game was being remade with the help of Polish studio Fool's Theory and using Unreal Engine 5. According to the official announcement on "The Witcher" website, the game is in the early days of its development, so there's no more information available at this time.
Head of Studio at CD Projekt Red, Adam Badowski, had some heartwarming words about the remake, saying, "The Witcher is where it all started for us, for CD PROJEKT RED. It was the first game we made, ever, and it was a big moment for us then. Going back to this place and remaking the game for the next generation of gamers to experience it feels just as big, if not bigger."
Advertisement
Badowski and the rest of the team aren't the only ones excited. A remake is exactly what "The Witcher" fans want.
Fans are over the moon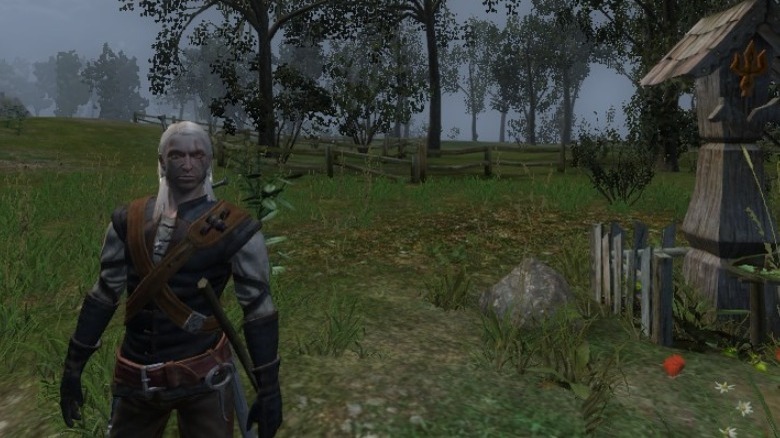 CD Projekt Red
Immediately following the announcement was a an outpouring of excitement from fans. Between fun gifs and fan exclamations, it's clear that "The Witcher" is worthy of a remake. One fan, @Pokezard, mentioned that they'd been waiting for the game for six years, which means they've been waiting since the release of "The Witcher 3." Others thanked CDPR for listening to what fans want. Even an employee of CDPR, Acting Lead Level Designer Miles Toast shared their love and excitement for the game.
Advertisement
Streamer yo52 pointed out that it's particularly exciting because fans of the series who were pulled in from "The Witcher" Netflix series have probably never experienced the first game. This opens the door for new players and old players to enjoy the start of the series. One of the more hilarious responses was from Alienware, the gaming brand: "*TOSSES EVEN MORE COINS.*"
Amidst all the excitement were questions asking about news on "The Witcher 3" coming to the next-gen consoles. The official account actually responded with a pretty exciting (and cryptic) response: "Soon
." This could signal that even more exciting news for "The Witcher" fans is just around the corner.