CD Projekt Red Just Gave Witcher Fans The Best News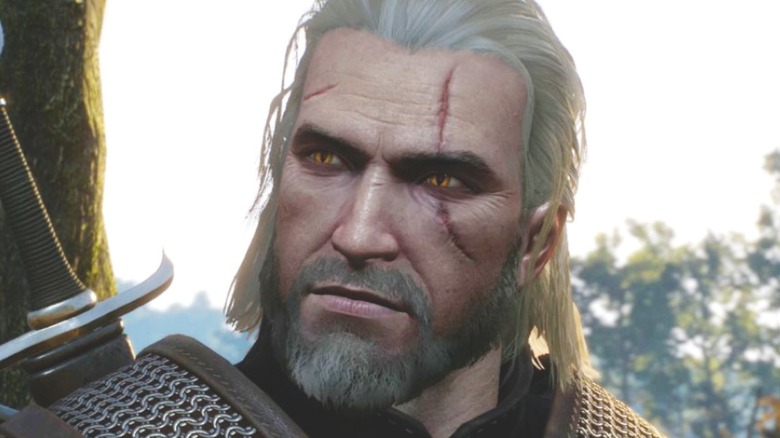 Hype around "The Witcher" series never really dies down. From its fun spinoff games to its hit Netflix adaptation (which has been renewed for a third season), the story of Geralt and his grimly fantastic world has captivated a variety of audiences. In 2021's WitcherCon, CD Projekt Red gave fans the disappointing news that it wouldn't be announcing a new "Witcher" entry anytime soon. While fans were understandably disappointed, their patience has paid off. There's finally a new "Witcher" game in development.
CD Projekt announced the new game in a press release on its website. While the short piece doesn't provide too many details about the upcoming game, it does reveal a few exciting details. Unfortunately, a release window wasn't among the information revealed. Fans might have to wait a good while before stepping into Geralt's shoes again, but when they do, they'll do so in style with the Unreal Engine 5.
Part of CD Projekt's reveal was that it has formed a "multi-year strategic partnership with Epic Games" and will be working with Unreal Engine 5 to render the latest "Witcher" project. In the past, CD Projekt has used its own graphics engine on its projects. The deal will "cover[] not only licensing, but technical development of Unreal Engine 5, as well as potential future versions of Unreal Engine, where relevant," and will see CD Projekt Red staff collaborating with Epic developers. Hopefully, the project will help the two developers adapt Unreal Engine 5 to the massive open-world environments of "The Witcher." Both Tim Sweeney at Epic Games and CD Projekt's CTO, Paweł Zawodny, commented on the partnership.
Studio heads praise the partnership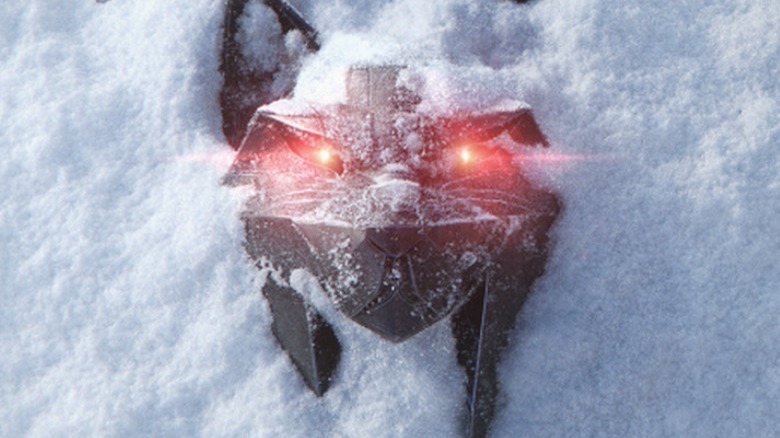 Both CD Projekt Red and Epic seemed excited about working together. Epic CEO Tim Sweeney said in the press release that he and his team look forward to attempting to "push the limits of interactive storytelling and gameplay together." Zawodny had more to say, noting that the partnership would be mutually beneficial to Epic and CD Projekt Red, with both teams learning from the other's involvement.
"In the past, we spent a lot of resources and energy to evolve and adapt REDengine with every subsequent game release," Zawodny explained. "This cooperation is so exciting, because it will elevate development predictability and efficiency, while simultaneously granting us access to cutting-edge game development tools." While it's not entirely clear who will be doing what in the partnership, or what the latest "Witcher" title will be about, it's clear that CD Projekt Red's storytelling abilities will meld nicely with Epic's experience with Unreal Engine 5.