Yakuza Producer Thanks Game Pass For Series' Massive Success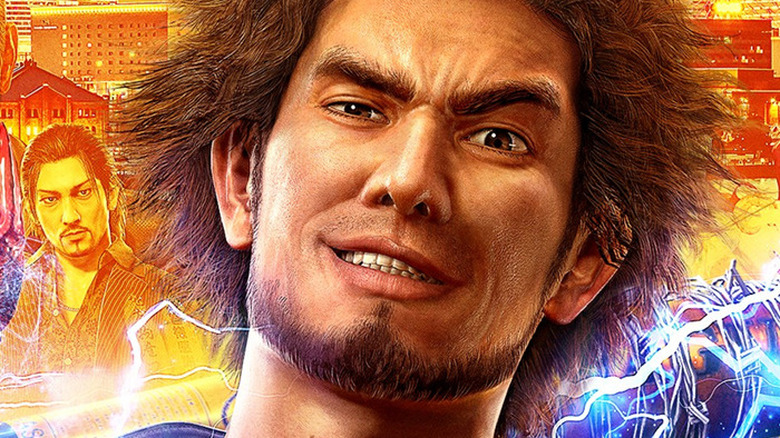 Sega
The executive producer of the "Yakuza" series believes that Game Pass and similar subscription services helped the series reach a larger audience. In an interview with Twinfinite, director of Ryu Ga Gotoku Studio and executive producer of the "Yakuza" series Masayoshi Yokoyama credited the subscription service with providing easy access to older games in the series, which allowed new players to become fans easier.
"Personally, I do think subscriptions like Game Pass, allowing people to play the previous games over the years, have contributed largely to the increase in audience," Yokoyama said. He also stated that the audience in the West for the "Yakuza" series has definitely grown. Yokoyama also credited the change in genre and the simultaneous multiplatform release of "Yakuza: Like A Dragon" for also growing the fanbase.
While the "Yakuza" series may never coming to the Nintendo Switch, Yokoyama explained that the series' increased success in the West opens up the possibility for more titles to be localized, like "Like A Dragon: Ishin!" Without the attention subscription services brought to the series, fans might not have the spinoff "Yakuza" title to enjoy.
The increased popularity helped bring Like A Dragon: Ishin! to the West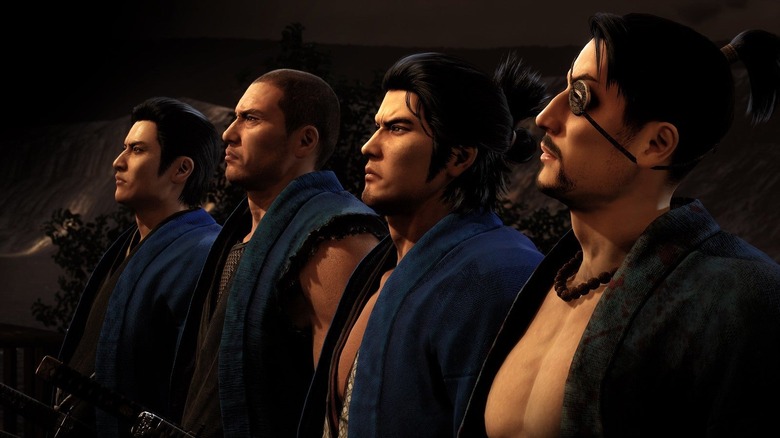 Sega
Masayoshi Yokoyama also told Twinfinite about why Ryu Ga Gotoku Studio decided to remake and localize "Like A Dragon: Ishin!" after it had previously only been released in Japan. The "Yakuza" spin-off title takes place in Japan in the 1850s and was released on the PS3 and eventually the PS4 in Japan, but was never localized for the West.
"For about 1-2 years after release, there was barely any anticipation for the title, according to marketing research held in North America. But from around 2017, the Ryu ga Gotoku series as a whole started to get recognition, and the demand for Ishin increased," Yokoyama said.
After the demand for the title in the West had finally reached a point where it was worth localizing, Yokoyama said the team was faced with the decision to either port it right away, or to wait and remake it. The team was still working on "Yakuza: Like A Dragon" and knew that the new consoles, the PS5 and Xbox Series X|S, were on the way, so the team chose to start working on a remake once "Yakuza: Like A Dragon" was complete. "Like A Dragon: Ishin!" releases on Feb. 23, 2023, for Xbox One, Xbox Series X|S, PS4, PS5, and PC.