Xbox Boss Slams Current State Of The Metaverse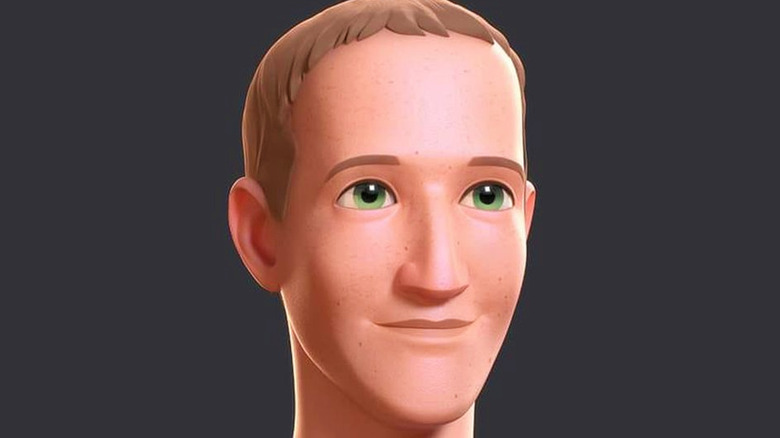 Meta
Meta, formerly Facebook, has been pushing its concept of a Metaverse pretty hard this year, but we still don't know all the details of this multi-billion dollar project. For the uninitiated, a way to describe Meta's Metaverse is like something between "VR Chat" and "Second Life," letting users connect to each other and interact much like they would in real life, from hanging out to buying property. From everything that has been announced about the Metaverse it seems to be an extremely broad idea, but what little users have experienced of it so far has invited a lot of negative criticism. 
It's not just everyday people criticizing the Metaverse, though. Mark Zuckerberg's fellow tech industry leaders have begun to speak out against the Metaverse, too. At the Wall Street Journal Tech Live 2022 conference, which featured a number of leaders in entertainment, tech, and other sectors as speakers and guests, the topic of the Metaverse came up a lot. Microsoft Gaming CEO Phil Spencer was a guest for one of the conference's panels and gave his thoughts as a head of a video game company — he's not exactly on board with it, not yet anyway. 
In an interview with Sarah Needleman for the Wall Street Journal, Spencer talked about what Microsoft Gaming is looking to in the future and about his opinion on where the Metaverse is right now.
It's just not where I want to spend most of my time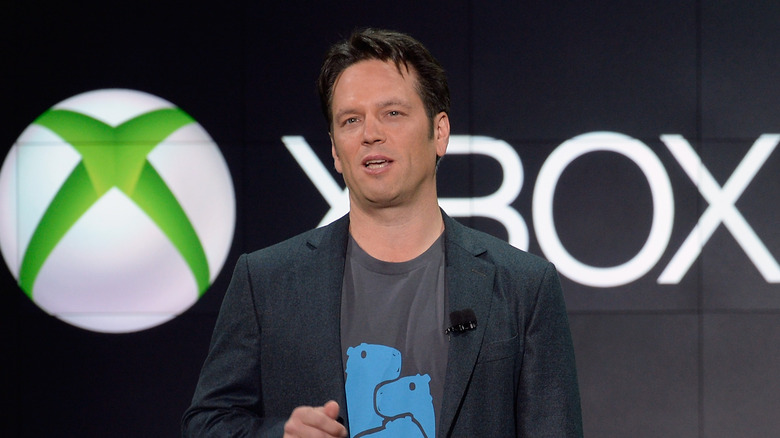 Kevork Djansezian/Getty Images
"Today I'd say ...  it's a poorly built video game," Spencer explained. Comparing the Metaverse to video games, Spencer said "for years we've been putting people together in 3D spaces to go and save the world ... building a Metaverse that looks like a meeting room, I just find it's not where I want to spend most of my time." However, Spencer didn't shut himself off from the concept entirely.
"What I see in the Metaverse world right now is we're at the early stages, and this will evolve" Spencer added. "I think they're gonna end up looking a lot more like video games than some of the models I see for the Metaverse today." Spencer went on to say that he thinks the skillset of video game developers will be useful in making the Metaverse a more appealing concept, and that it could learn from modern game design, too.
Other tech leaders at the WSJ Tech Live 2022 conference included Evan Spiegel, who founded Snap — when asked what the Metaverse is, he said "it's living inside a computer" with a grin. Disney CEO Bob Chapek was a guest at the conference, too, and said that the Metaverse is a term the company doesn't tend to use, as it's too broad. Apple SVP Greg Joswiak simply said the Metaverse is "a word I'll never use." With growing criticism of this multi-billion dollar concept, the Metaverse and Meta itself might be in serious trouble.