Call Of Duty: Modern Warfare 2 Players Furious Over Cross-Play Options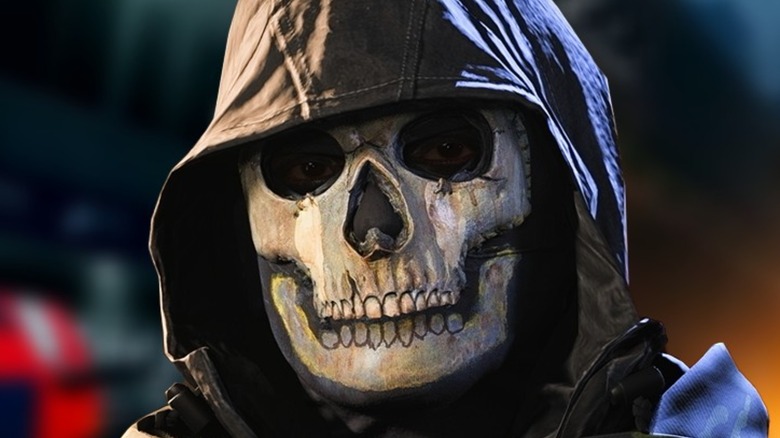 Activision
"Call of Duty: Modern Warfare 2" has finally been released and players are jumping into the multiplayer shooter. While the excitement around Infinity Ward's latest game is high, Xbox and PC players have discovered they are lacking an option that PlayStation gamers have. On Twitter, many players have begun to share their frustration that the Xbox version of the game doesn't have the option to disable cross-play with PC players. To make matters worse, the PlayStation version, on both PS4 and PS5, has the option to disable cross-play and only matchmake with other PlayStation users, adding another item to the list of exclusive PlayStation benefits for "Modern Warfare 2."
It's important to note that Xbox users on both Xbox One and Xbox Series X|S can disable cross-play, but it must be done on a system level. However, this setting has historically not functioned well, giving players long queue times and not always working, since many games don't account for the option. As for why players want this feature, Xbox users want to avoid playing against people on keyboard and mouse, since they might have an unfair advantage. PC is also the platform with the most hackers and cheaters, something console players might want to bypass if possible. PC players might feel that aim assist on console is giving those players an advantage, too. Here's how "Modern Warfare 2" players feel about the issue.
Fans aren't happy about forced cross-play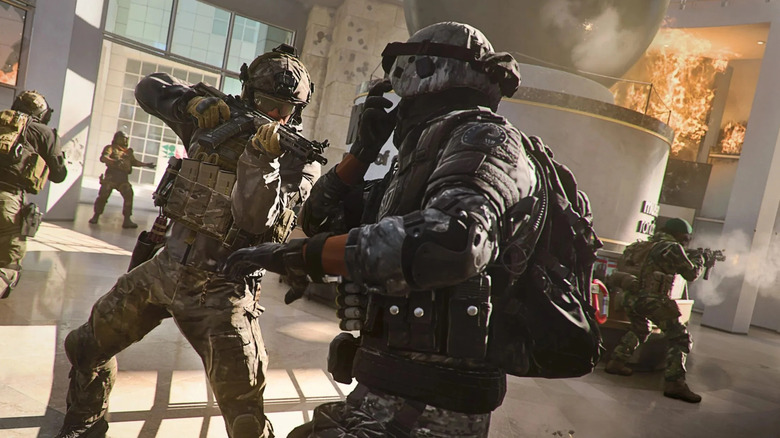 Activision
It seems as though there aren't any "Modern Warfare 2" players who are happy about forced cross-play on Xbox and PC. One Twitter user said that Xbox players are going to get destroyed by PC players running on high-end machines. A fan on Reddit said that cross-play between console and PC is turning out to be more of a negative than a positive, since the PC community can run the game at high specs with more powerful systems, giving them an advantage in play.
One person in the Reddit comments pointed out that Sony actually requires all multiplayer games on PlayStation to have the option to disable cross-play, saying that even games like "Fortnite" have the option. Another fan on Reddit said they specifically bought the game on Xbox so they could avoid cheaters on PC, but now they can't due to the forced cross-play. One player even said that just changing matchmaking to input-based might help the problem, especially since previous cross-play games, like "Call of Duty: Modern Warfare," had that option. At the time of writing, neither Activision nor Infinity Ward has commented on the issue.