Modern Warfare 2: Exclusive PlayStation Benefits Explained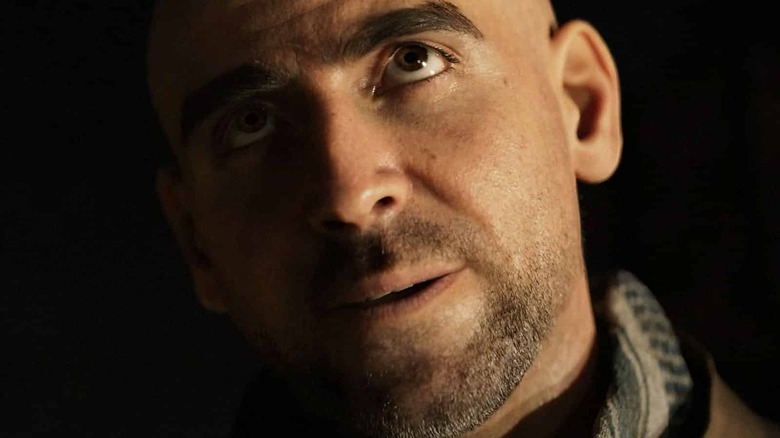 Activision
In early 2022, Microsoft's purchase of Activision Blizzard had the internet going wild. PlayStation players had many concerns about future games not coming to the Sony-owned console, but they were told to not worry. However, some news from September explained that the popular "Call of Duty" games may only be coming out on PlayStation for the next few years. While deals are still being worked on behind the scenes, Sony and Activision are following through on their contract. The "Call of Duty" games have been released with exciting exclusive benefits for PlayStation players for the past few years, and 2022's "Call of Duty: Modern Warfare 2" was no different (via Eurogamer).
"Call of Duty: Modern Warfare 2" was released with two different levels for everyone: the base game and the "Vault Edition." Any player on any platform can purchase either of these, but PlayStation users have a few benefits they receive no matter what edition of the game they purchased. Here are the goodies PlayStation gamers can look forward to in "Modern Warfare 2." 
The Oni Operator and more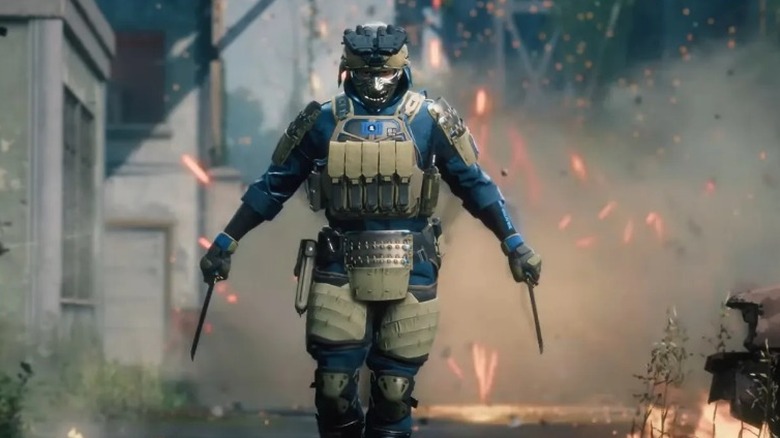 Activision
After pre-ordering the game, PlayStation players got access to the Oni Operator and weapon blueprint from Day One, according to PlayStation's "Call of Duty: Modern Warfare 2" exclusives video. There were also a ton of other rewards listed on the game's Sony website.
PlayStation players will get 25 tier skips when they purchase the Battle Pass compared to the regular 20 that players get for purchasing it. Additionally, they'll get monthly Double XP events, which will last for 24 hours and help players raise their rank. PlayStation players who play in a party will also get 25% more weapon XP, even if the others in their party aren't playing on PlayStation. There will also be two additional custom loadout slots available for PlayStation players once they hit level four and can create a class.
PlayStation Plus members could get even more rewards in the future, with the site explaining that subscribers will "get a free in-game bundle each Call of Duty: Modern Warfare 2 season. Includes such items as an Operator Skin, Weapon Blueprint, Emblem and much more."