Disney Dreamlight Valley: How To Fix The Not Loading Error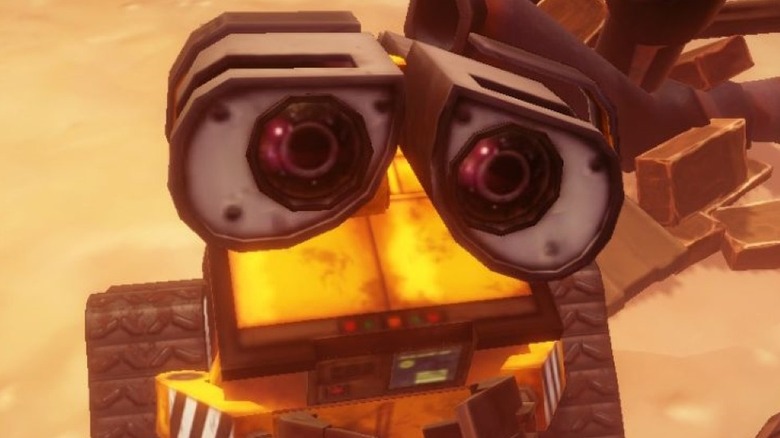 Gameloft
"Disney Dreamlight Valley" won't officially release until 2023 but Xbox users with Xbox Game Pass and fans who bought the Founders Pack version are currently enjoying early access to the life-sim and adventure title. As a work in progress, the game regularly receives new content and features as updates roll out. This also means that problems are bound to arise as developer Gameloft works out the bugs.
At the end of October, Gameloft responded to reports of players encountering a "Not Loading" error and promised compensation for those affected and a solution in the near future. Since then, it has rolled out hotfixes to resolve the issue for as many gamers as possible but it still seems some may be impacted. Thankfully, Gameloft has been quite responsive and communicative on Twitter and has offered advice and potential workarounds to anyone still struggling to reconnect to "Disney Dreamlight Valley."
Download the update or use a workaround for problems on the Switch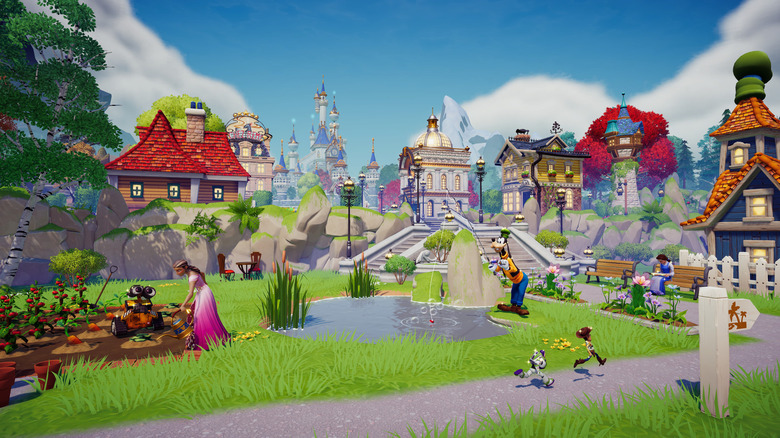 Gameloft
Soon after the "Not Loading" error emerged, Gameloft announced a fix for PC, Xbox, and PlayStation users. However, it seemed that the problem hadn't been resolved for the Nintendo Switch yet. While further updates were promised, Gameloft also offered an alternative way to temporarily get back into "Disney Dreamlight Valley" for Switch players.
Those that have access to another console or PC could boot up the game and then install the latest update. Then, by opening the title and cloud saving to their Switch, the fix would be transferred and "Disney Dreamlight Valley" would be playable on the Switch. This seemed to do the trick for at least some users. Since then, Gameloft has unveiled another update for the Switch but, based on responses, it does appear that some are still experiencing problems. For Switch users, it may still be worth trying the workaround if this new fix doesn't download properly.
For those that have experienced or still are experiencing issues, Gameloft is also promising to compensate them for the lost time. On November 7, everyone currently playing in early access will receive 2,500 Moonstones to make up for the difficulties they've encountered. These Moonstones can be spent on the current or future Star Paths and will cover the full cost of a path when a player chooses to use them.