Pokémon Is No Longer The Best-Selling Game In Japan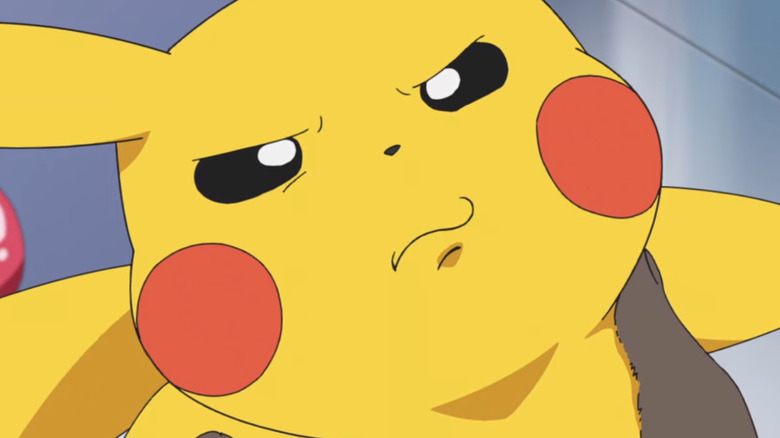 TV Tokyo
The "Pokémon" franchise is massive around the globe, but especially in Japan. The games have historically been some of the best-selling titles in the country, and their success can be seen in other areas, too – like "Pokémon" airplanes, almost all of which were in Japan. "Pokémon Red," "Green," and "Blue" have been the best-selling games in the country, but just recently, another Nintendo game has taken over: "Animal Crossing: New Horizons."
Game Data Library, a group that specifically collects Japanese sales data in the gaming industry, tweeted out that "New Horizons" officially took over Generation One of "Pokémon" on November 11. The data showed the top 20 games sold in Japan, with "New Horizons" selling 10.45 million copies and the original trio of "Pokémon" games selling 10.23 million copies.
"New Horizons" has been smashing records since its release, hinting that it would be the best-selling Switch game worldwide in early 2021. It was already the best-selling Switch title in Japan as of May 2020, months after it was released (via GamesIndustry.biz). And some already thought it was the best-selling game of all time, as Twitter user and Nintendo aficionado Stealth40k pointed out.
Here's how three legendary "Pokémon" titles got dethroned.
How Pokémon throws off the best-sellers charts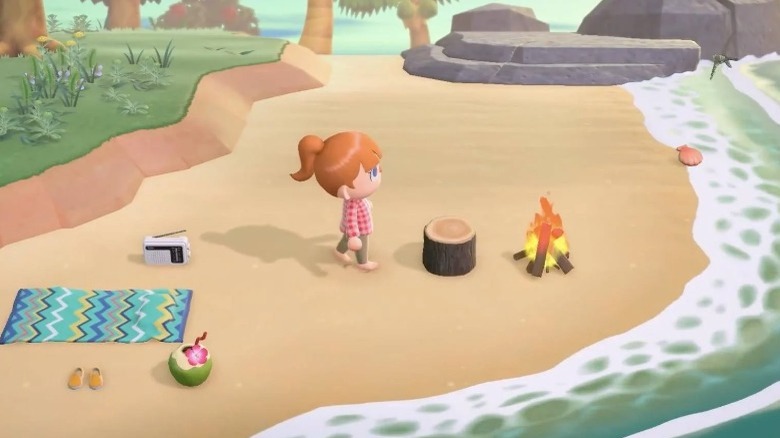 Nintendo
According to Nintendo Life, many people don't consider the original set of "Pokémon" games as the top spot on Japan's sales charts. The sale number of 10.23 million is across all three games, which were released on two different dates. Therefore, some have considered "Animal Crossing: New Horizons" the best-selling game in Japan since February 2022 when the quirky life sim overcame the sales numbers for "Super Mario Bros."
Now, there's no denying "New Horizons" spot since it rose above the sales for "Pokémon Red," "Green" and "Blue." It's worth noting that some are expecting "Pokémon Scarlet" and "Violet" to break records as it's attracting record pre-orders in Japan. While it's impossible to know whether "Scarlet" and "Violet" will prove more popular than the latest "Animal Crossing," it will surely take a little time before fans know the answer – "New Horizons" took over three and a half years to reach these impressive results.
The chart from Game Data Library also showed that 19 of the top 20 games in Japan are on Nintendo consoles. Nintendo seems to hold the Japanese gaming market in the palm of its hand as old and new titles from the game maker are still dominating sales.