Switch Could Have A New Best-Selling Game Soon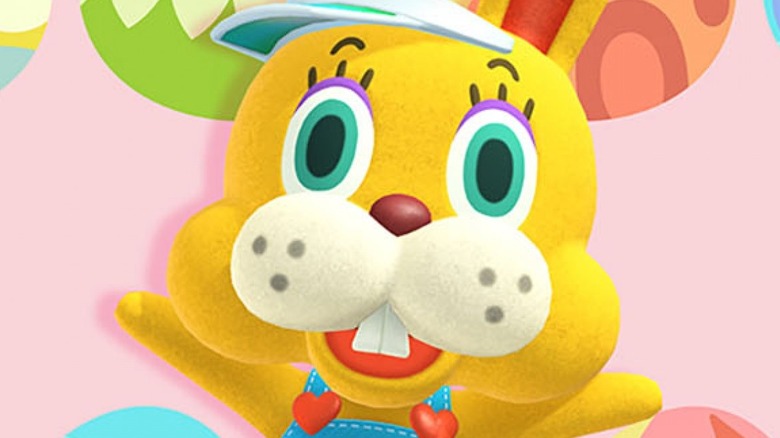 Nintendo's fiscal report for its third quarter has been recently released, and the results are actually quite surprising. Titles such as Super Mario 3D All-Stars and Ring Fit Adventure have made it past the 8 million unit mark. Meanwhile, Pikmin 3 Deluxe is rapidly approaching 2 million units, making it the best selling game in the series. However, the standout from the crowd is Animal Crossing: New Horizons, which is well on its way to becoming the best-selling game for the Nintendo Switch.
New Horizons released for Nintendo Switch in March of last year. In just nine months, the game has managed to sell 31.18 million units. At its current position, New Horizons is set to overtake Mario Kart 8 Deluxe in terms of unit sales. The popular multiplayer racing game that originally released in 2017 is currently set at 33.41 million units. The unit sale number that took Mario Kart 8 Deluxe nearly four years to hit, is taking New Horizons less than a year to start closing in on.
Since March of last year, New Horizons has managed to provide players with an engaging sandbox experience that allows them to customize their home and island in a countless number of ways. By being able to tend gardens and place furniture all over an island, New Horizon players continue to push the game's creative limits. In addition to this player freedom, Nintendo has been continuously rolling out updates for the title in order to keep things fresh and exciting.
New Horizons recently released a new free update for players to take advantage of. The update features an event known as Festivale, which is scheduled to begin on Feb. 15. Festivale involves a peacock named Pavé who will teach players dance moves in exchange for feathers. Additionally, the update will also celebrate Groundhog Day, Valentine's Day, and the Super Bowl. In even more exciting news, another update (possibly revolving around Super Mario's 35th anniversary) is scheduled to make its debut in March.
New Horizons came out during a challenging time due to the global pandemic. Although a number of gaming companies were delaying 2020 releases and struggling to stay afloat, Nintendo still managed to push out this title that went over extremely well with critics. During what many consider to be a difficult and isolating time for everyone, New Horizons has provided millions of gamers numerous ways to connect. Whether it's through sharing custom designs or visiting other players' islands, New Horizons continues to allow players a taste of what it's like to go outside and interact with the world.