Streamers Slam Elon Musk's Twitter Changes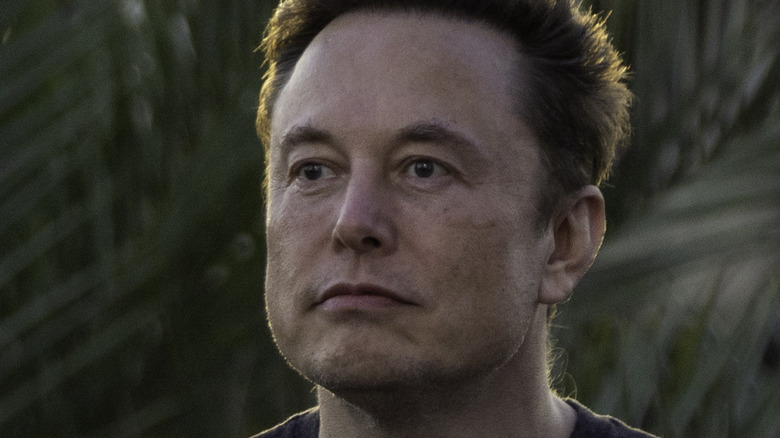 Michael Gonzalez/Getty Images
Twitter is on fire, and not in a good way. Elon Musk finally took over the social media platform, ultimately agreeing to buy it for his original price. Since then, his reign has involved rolling out experimental changes with verification and all the bumps that come with it. It's not just a mere edit button anymore. Verification, which used to be for companies, public figures, journalists, and the like, is now in the hands of the public for $8 a month. That means major gaming companies have been impersonated and even worse, our favorites streamers' DMs. Ludwig, Valkyrae, and FaZe Banks are just some of the industry's content creators speaking out about how the new management has affected their Twitter life.
"I thought buying verification for $8/month was brain dead and no one would do it," Ludwig tweeted. "But then I woke up a dozen DMs from people who paid for verification JUST so I'd read their message."
He posted a screenshot of at least eight DMs from strangers looking for his attention. Ludwig also sent Kotaku another screenshot of one user who said that they bought Twitter Blue just to show up in his Verified tab. Valkyrae reported a similar experience, asking, "Why is there a bunch of anime pfp accounts saying Hey lol in my verified tab?!"
Random DMs are just part of the problem, though. Here's what else is bothering the OG verified users.
A slap in the face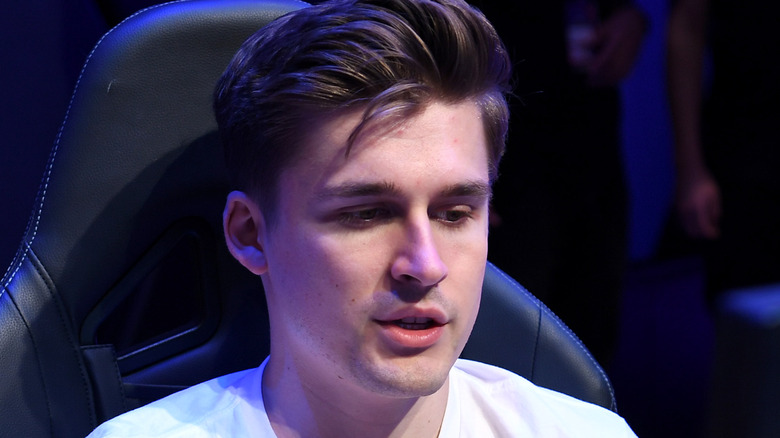 Denise Truscello/Getty Images
Twitter verification used to be an "accomplishment" in the eyes of some creators. Once you were verified, it somehow made you seem important to those around you — like you finally made it. FaZe Banks had a different complaint than Ludwig and Valkyrae: that the checkmark didn't mean anything anymore now that it was just something that could be bought by any ol' Joe on the internet.
"I'm not exactly sure what sparked your distaste for the OG blue check mark, but for some of us it represented some level of achievement/ validation," he replied to one of Musk's tweets. "Feels a little participation trophy-esque. I was told I was a loser/ moron for playing video games & tweeting so much. This helped."
Some Elon fans shot back that this "division" was part of the problem on Twitter and that everyone should have access to the checkmark. Banks stuck to his guns, though, recounting his personal story that the achievement wasn't really "fake" because it was something reserved for a select crowd and that it was a big accomplishment for him at the time he received it.
"You're gunna do what you wanna do, I'll take the freedom to share this opinion over the check any day, but felt the need to share," he said.