Call Of Duty Warzone 2.0's New Battle Pass Explained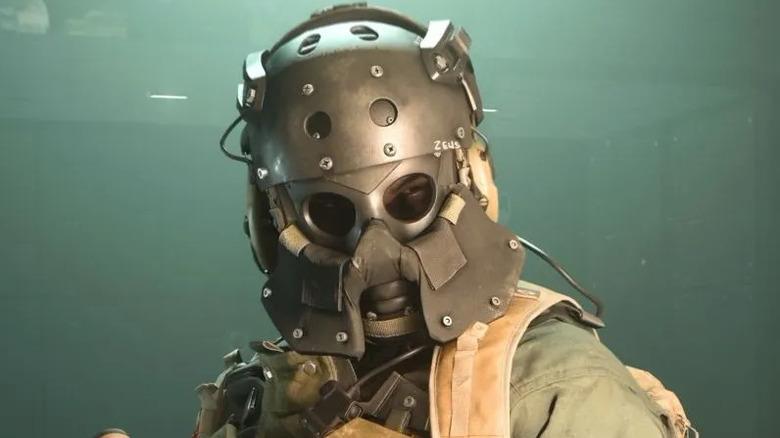 Activision
On the heels of "Modern Warfare 2," Activision has rolled out another major update to the "Call of Duty" lineup with "Warzone 2.0." The new edition of the battle royale brings fans a wealth of new content and updates that could shake up the competitive experience. Among the additions to the game are the new "DMZ" mode, the introduction of a Jailer to the Gulag, and Strongholds and Black Sites. Along with these major additions, Activision has also chosen to overhaul the battle pass system, breaking with tradition and creating something that's much more interactive and interesting.
Advertisement
Fans of battle royales and other multiplayer games are already familiar with the standard battle pass system. When a new season for a game begins, a new battle pass is unveiled, featuring a linear progression with increasingly valuable rewards. Players compete to earn XP (or some other equivalent) to move up the pass and unlock more items or content. While a fun way to reward players for sticking with the game and encourage them to improve, there isn't really anything for gamers to do. They simply play and claim rewards. Now, Activision is looking to change that.
In a "Call of Duty" blog post ahead of "Warzone 2.0's" launch, lots of details were unveiled about the incoming update. Among them was the reveal that the new battle pass would allow for the making of choices about what to unlock and when.
Advertisement
Earn tokens to unlock sectors and items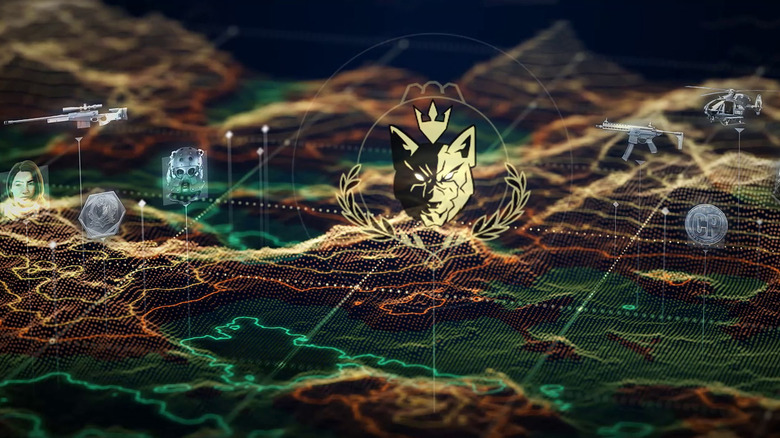 Activision
As revealed by Activision, the new battle pass will keep the standard rewards of new weapons, operators, and other items while changing how they're unlocked. Rather than moving through tiers in a line, players will be presented with a map with various sectors and items spread across it. By playing "Warzone 2.0," players will earn Battle Token Tier Skips which can be spent to buy items in an unlocked sector or to unlock a new sector, which is next to one they've already unlocked. Altogether, a season's map will feature 20 sectors, each containing five items.
Advertisement
This new system allows for more player choice as they can now pick which sectors and items they want to unlock first. It also means more planning will be required, and players will want to begin a new season by examining the map to decide where to invest their tokens first. This turns the battle pass from a traditional model to something closer to an RPG-leveling mechanic, with branching paths and choices to make. Combined with a map that fits the theme of war planning, this should make the battle pass much more interesting.