How To Find And Download Warzone 2.0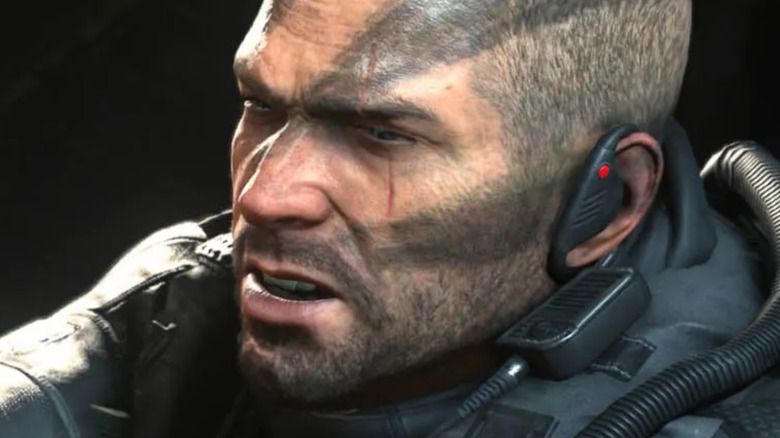 Activision
It had a lot to live up to, especially given what other series classic it shares its namesake with, but "Call of Duty: Modern Warfare 2" is out and seems to have made an impression. The campaign has both been warmly received by critics and even memed by the players. And the multiplayer is about what you would expect from a first-person shooter series with over two decades of equity built into it, with some new modes added – but there's still more to come. More specifically, "Warzone 2.0" — the "Call of Duty" series' battle royale mode and a follow-up to its successful 2020 predecessor — is now available. At least, it's supposed to be.
Unfortunately some "Modern Warfare 2" players have had some issues with downloading the application necessary to launch "Warzone 2.0." Searches on digital PlayStation stores for "Warzone 2.0" have reportedly yielded no results for some, leading them to wonder whether or not Activision has made a mistake when it comes to the mode's release. But don't fret. "Call of Duty: Warzone 2.0" is out and currently available. It's just that finding it is proving to be somewhat tricky due to some questionable integration on Activision's part. Here's how to locate your "Warzone 2.0" application and download it so you can get playing as soon as possible.
Some menu surfing is necessary to download Warzone 2.0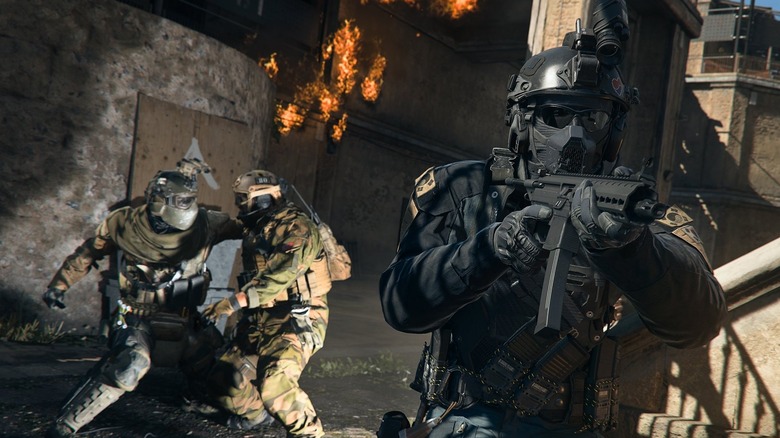 Activision
If you cannot locate "Warzone 2.0" on the PlayStation store, the trick to finding it is pretty straightforward. Go to the "Call of Duty: Modern Warfare 2" page on the PlayStation Store and click to see different editions of the game. In the subsequent menu, you should see "Warzone 2.0" there available for download. If you already have "Modern Warfare 2" installed, the installation process for "Warzone 2.0" should be relatively painless and only take up 2.5GB worth of space. If you don't have the base game installed, however, installation will be significantly longer and eat up 45GB due to integration (per Eurogamer).
If you're playing on the PC via Steam, "Warzone 2.0" comes preloaded if you purchased "Modern Warfare 2." If you didn't purchase the game and instead only wish to dive into "Warzone 2.0," you can download the title along with the Season 1 update and some other pre-release essentials.
It's a bizarre and overly complicated installation process, but that's the cost of Activision wishing to fully combine "Warzone 2.0" with "Modern Warfare 2."