Modern Warfare 2's Competitive Multiplayer Playlist Delayed Last-Minute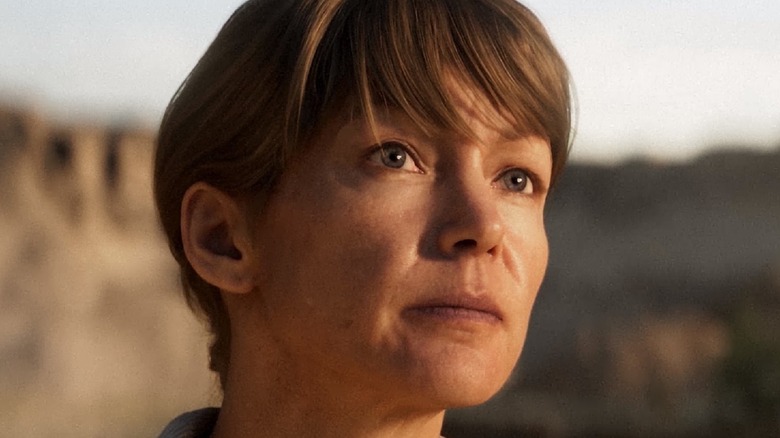 Activision
Activision and Infinity Ward have successfully launched "Call of Duty: Warzone 2.0" alongside Season 1 of "Modern Warfare 2," introducing new content and the game's first battle pass. Unfortunately, the big update was missing something that Treyarch had been working on for "Modern Warfare 2" multiplayer: the "Call of Duty League" Moshpit playlist, which was meant to serve as a bridge between the normal multiplayer modes and the rule sets used in the professional scene.
Treyarch announced via a tweet that a last minute issue has resulted in a small delay, although the developer did not provide a new release window in the announcement. This playlist, CDL Moshpit, is the only taste of competitive multiplayer that "Modern Warfare 2" players are expected to get in 2022, as Treyarch had previously confirmed that the full ranked offering wouldn't arrive until 2023, a few months after launch, something that the "Call of Duty" developers have been doing for the previous few entries. Treyarch linked to the game's official Trello board, which tracks known issues with the game, but the card for the CDL Moshpit doesn't have any further details on it at the moment. CDL Moshpit isn't the only new playlist causing issues for "Modern Warfare 2," though.
Fans aren't happy with the new Tier 1 playlist in Modern Warfare 2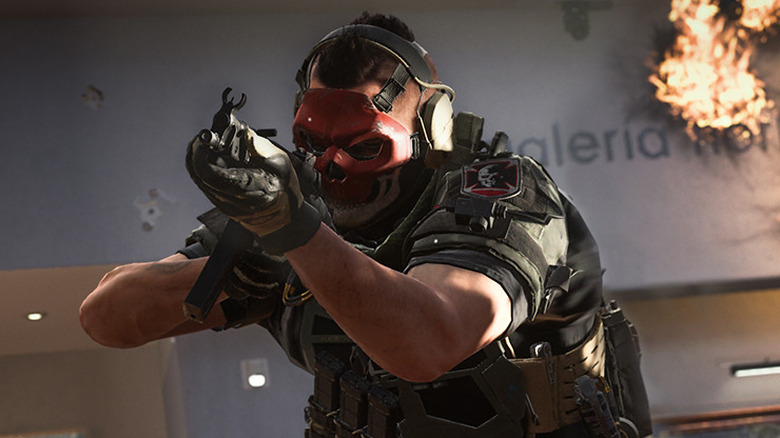 Activision
Infinity Ward and Treyarch will also likely need to update the new Tier 1 playlist based on player feedback. The new Tier 1 playlist serves as a "Realism" mode, taking away HUD, shortening the time-to-kill, and other adjustments to get closer to a realistic version of "Call of Duty" multiplayer. Fans aren't happy with the new mode, as they were hoping for something closer to the Hardcore playlists from previous games. In a Reddit post, players discussed their issues with the new Tier 1 playlist, including a lack of hit-markers, kill indicators, and a kill feed, all features present in older game's Hardcore modes.
"I've played hardcore all my call of duty life (started properly on BO1) and was pissed off at launch to find no HC mode. Was really looking forward to a proper HC but this is more [disappointing] for those of us who enjoy a proper HC," user pwfoff wrote. Other users found the new playlist frustrating, especially since 2019's "Modern Warfare" included a normal Hardcore that "Modern Warfare 2" could have modeled its mode after. Between the delayed CDL Moshpit playlist and the fanbase unhappy with the Tier 1 playlist, Infinity Ward and Treyarch have some work ahead of them.