Scalper Bots Could Become Less Of An Issue For Hopeful PS5 Buyers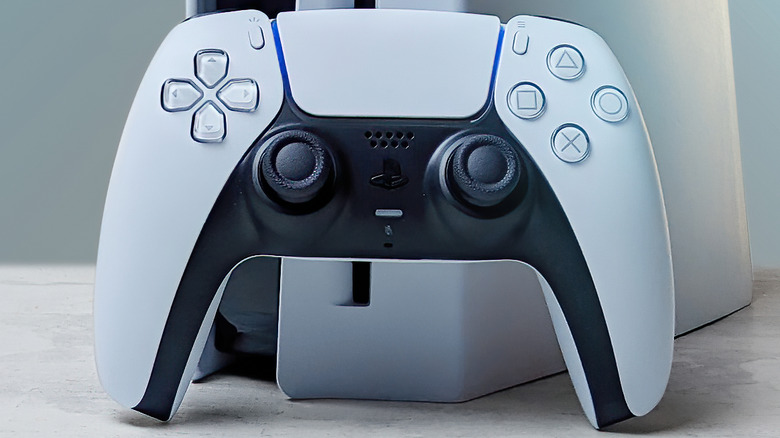 Mr.Mikla/Shutterstock
It appears that scalper bots are losing interest in PS5 consoles, which could make it easier for people to buy them in the future. According to a report by Netacea (via VGC), the PS5 has slipped out of the top three items most heavily targeted by scalper bots for the first time since the PS5 was released. Netacea tracks the top five items for each quarter that are most targeted by scalpers. For the period of July to September 2022, the PS5 slipped to the number four spot, behind Adidas Yeezy Slide Bone, Nike Dunk Low Panda, and Panini Donruss Optic Football Trading Cards.
Advertisement
While slipping from the top three to the fourth slot isn't a massive change for the PS5, Netacea believes that this trend points towards a waning interest by scalpers in the PS5 console, which could potentially make it easier for people to purchase the console. "This is the first time the PlayStation 5 has not made the top three in our Index, a reflection of the slight reduction in bots targeting the console due to stock increases," Netacea said. "However, its resale value has remained stable, with only a 2% drop since last quarter." As for finding a PS5 console, a few recent anecdotal events point to the console being easier than ever to find.
It might finally be easier to find a PS5 console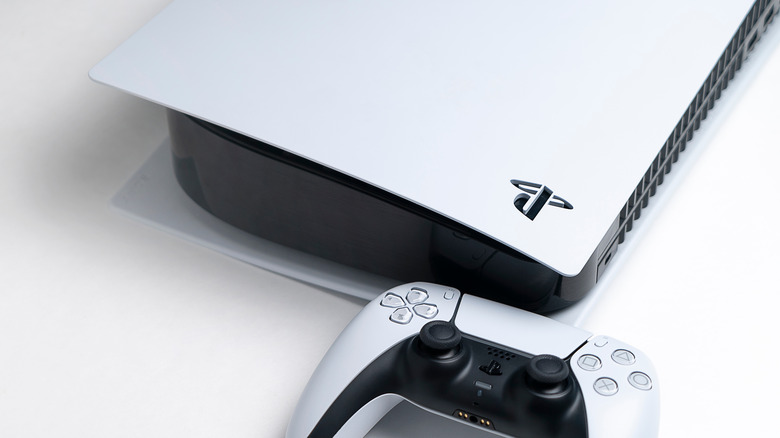 mkfilm/Shutterstock
While Sony has said some exciting things in the past about the stock of the PS5 console, it seems like it might finally be easier to find the consoles. In addition to scalpers losing interest, a recent Reddit post points to an increase in availability for the console. The post shared that there are a number of PS5 consoles and console bundles available directly from PlayStation that can be purchased, without needing to wait in a queue or applying to a waitlist, which was common when the console first released. While some options have gone out of stock, like the digital-only console, multiple consoles and bundles are still available to purchase nearly 24 hours after the post was made. The person who made the post noted that PlayStation has been restocking about once a week as well, so grabbing a console for the holidays shouldn't be too difficult.
Advertisement
Wario64, who shares video game deals and console restocks on Twitter also noticed that the PS5 console bundles weren't immediately going out of stock, with the account retweeting the link to the PS5 consoles hours later, with stock still available. Mat Piscatella, the Executive Director and Video Game Advisor for the NPD Group, also noted that PS5s are easier to find. While this is all anecdotal evidence, it seems like the reality of PS5 consoles being available on store shelves is fast approaching.