God Of War Ragnarok Boss Teases Another Entry In The Series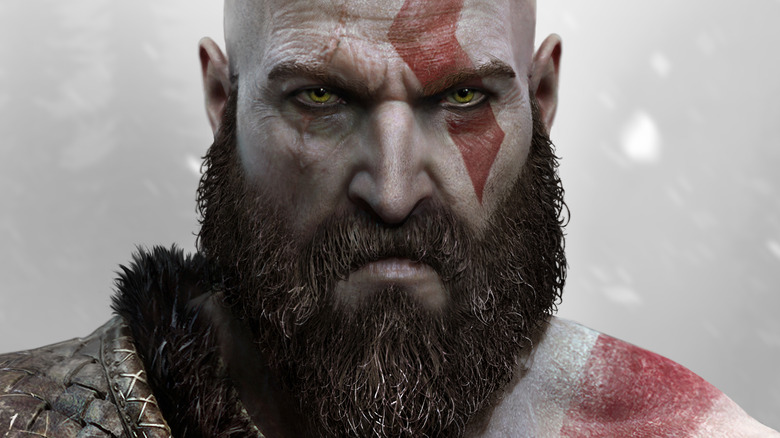 Sony Interactive Entertainment
As the second part of the Norse saga of "God of War" comes to a close, fans wonder if Santa Monica Studios will ever return to Midgard and the realms of the Norse Gods. "God of War Ragnarok" is already one the most popular and critically-lauded games of 2022, but it was always planned to be the finale to a two-part story. Most of the loose ends are all tied up in "God of War Ragnarok," but there are a few questions left unanswered. 
(Minor spoilers ahead for the ending of "God of War: Ragnarok")
Cory Barlog, who directed the 2018 game and produced "God of War Ragnarok," recently responded to a player who had problems with the new game's ending, which they described as "rushed" and "messy." The player noted one part of the story in particular: the time loop involving the World Serpent Jörmungandr. This fan said that the time loop seemingly wasn't closed properly, to which Barlog offered a brief explanation involving a scene from the 2018 game, in which Freya comments that the World Serpent "just appear[ed] one day."
However, Barlog continued by saying that the way in which Jörmungandr was sent back in time in the first place is "a story for another game," hinting at another "God of War" game in the future.
A future God of War game will probably not take place in Midgard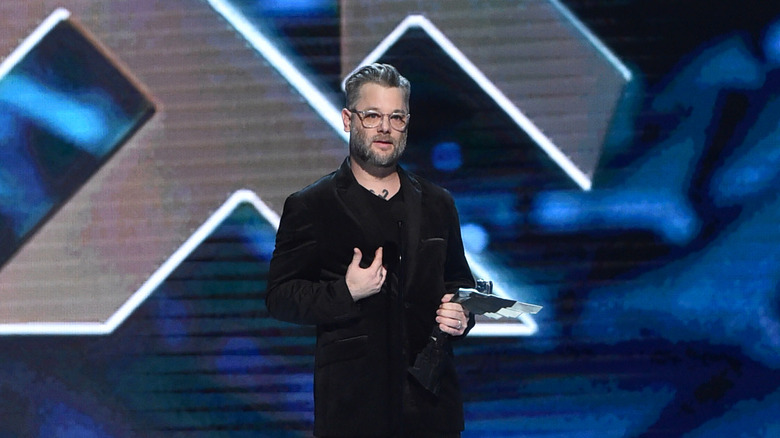 Alberto E. Rodriguez/Getty Images
Cory Barlog's response riled up the "God of War" fanbase, especially because Santa Monica Studios has been adamant that the Norse saga would only be two games. Back in 2021 in an interview with YouTuber Kaptain Kuba, Barlog said that the first game took five years to make, and because "God of War: Ragnarok" took about the same amount of time, he didn't want to make fans wait for 15 years to conclude the story. 
One other major reason fans shouldn't expect a future "God of War" game to return to the Norse setting is because pretty much everything else is totally wrapped up at the end of "Ragnarok." Jörmungandr's full time loop is one of the few questions still left unanswered. It's worth remembering that the 2018 game and "God of War Ragnarok" both feature references to earlier games in the series, like the Blades of Chaos, but they don't explain unanswered questions lingering in fans' minds from the Greek era. For instance: just how did Kratos get to Midgard, anyway? 
A future "God of War" title might have to explain some of these loose threads, which may be what Barlog is hinting at.