The Callisto Protocol Is Already Getting Spoiled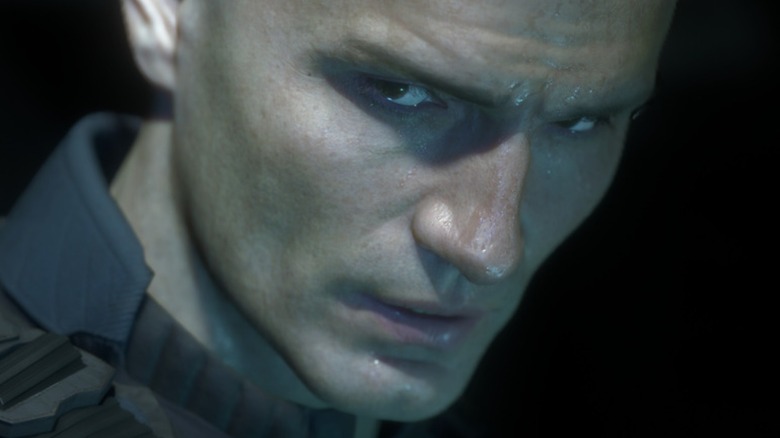 KRAFTON Inc.
Less than a week ago, a leak gave fans a look at the first 13 minutes of "The Callisto Protocol." Now, days before the game's December 2 release date, a little over two hours of gameplay was leaked that includes more of the start of the game. While the original YouTube leaks have been taken down, one Reddit user shared mirror files of the three videos on the subreddit r/GamingLeaksAndRumors.
According to some of the Reddit users who watched the videos, this leak is from people who got physical copies of the game somehow that already ended up in their hands. More leaks sprung up after these videos as well, with streams on both YouTube and Twitch (since removed) going on for hours at the time this was written.
Considering reviews for the game won't even be released until the game itself launches, it's safe to say that publisher KRAFTON Inc. wouldn't be too happy about this. Since the original YouTube links were removed fairly quickly, it may only be a matter of time getting smaller channels to stop streaming the game and VODs taken down.
However, most fans are actually enjoying the early looks at the game.
The leaks are making fans surprisingly happy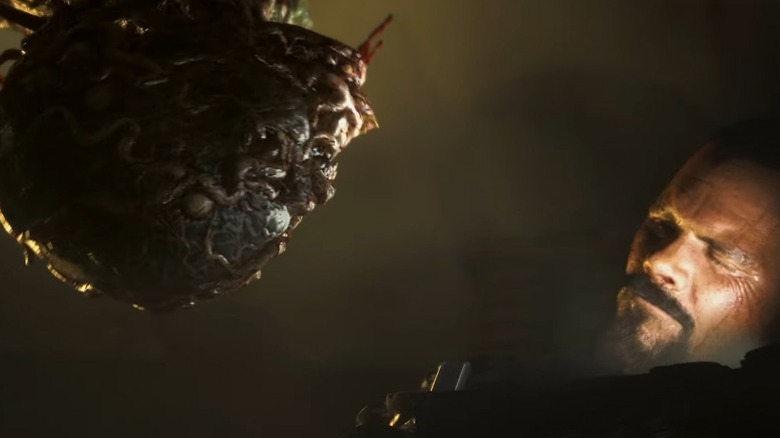 KRAFTON Inc.
Some fans were impressed with how great "The Callisto Protocol" looked in the gameplay leaks, convincing at least one person to buy the game on release. People weren't even upset that others were getting the game early – in fact, one fan was rationalizing it by saying that everyone who gets the game on the day of the release will have the day-one patch to fix bugs that are in the physical copies of the game currently.
The optimism was set off by some that were still upset about the season pass for the game, which adds in new death animations that some felt should be in the game from the start. Others were put out over the $70 price tag that the game has. Many were not thrilled that reviews weren't releasing early, worried that it was a sign the game wasn't up to par. However, the leaks seemed to convince others that the game was in a good spot.
"The Callisto Protocol" isn't the only game that's fallen prey to massive leaks. In fact, one of the biggest leaks in gaming history happened recently, the "Grand Theft Auto 6" leak. "Diablo 4" is another huge game that's been leaked in the past few months.