How Long Does It Take To Beat Marvel's Midnight Suns?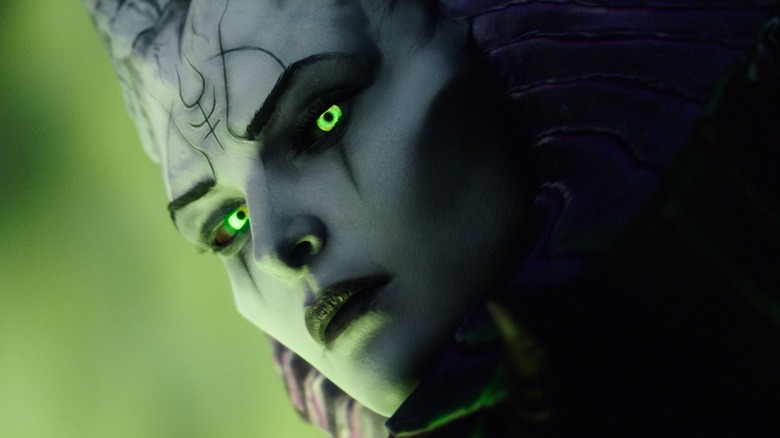 2K
"Marvel's Midnight Suns" isn't a standard superhero beat 'em up. Instead, it's a tactical role-playing game that will feel more familiar to "XCOM" fans. That's because both titles were developed by Firaxis Games and feature the same turn-based combat. But now, instead of following a group of space marines as they defend the earth from an alien invasion, players build decks and command some of the most iconic characters in the Marvel universe.
Advertisement
The game is loosely based on the comic book series by the same name, in which a group of supernatural heroes fights off all manner of evil, including the powerful Mother of Demons, Lilith. The game features enough cutscenes and bonus story content to dive into the backstory of each character on a player's team, and there are more heroes to come with the "Midnight Suns" Season Pass that gives players access to characters such as Deadpool and Venom. 
Because "Midnight Suns" features so many unique characters with their own histories and abilities — and because Firaxis Games' previous games have taken 30 hours or more to complete — one may wonder how it will take to complete.
Marvel's Midnight Suns will take at least 45 hours to complete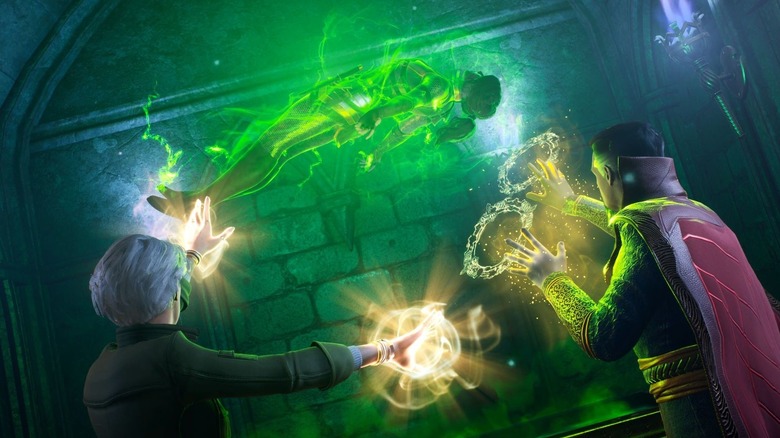 2K
IGN's Dan Stapleton spent roughly 60 hours making it through the campaign. However, Stapleton noted that most of this time was surprisingly spent out of combat. Stapleton spent much of his playthrough time conversing with various teammates to build relationships with them. And although much of it was optional, Stapleton wrote that tending to these relationships is very beneficial, as it rewards characters with bonuses in battle.
Advertisement
Jordan Ramée at GameSpot reported a completion time of 45 hours. Like Stapleton, Ramée spent most of his time in The Abbey, the game's central hub where players can chat with teammates, manage upgrades, and prepare for missions. And although much of their time was spent talking to characters, Ramée felt the Avengers characters were underdeveloped, detracting from the experience.
Metro's David Jenkins, like Dan Stapleton, spent 60 hours on the game's campaign. However, Jenkins felt that the campaign was just scratching the surface of what the game offers. Jenkins felt the combat never got old and that there's still plenty to do after the credits roll, including challenge modes. The upcoming battle pass is only going to boost that playtime further.
Advertisement