Ludwig Ahgren Steps Up Amidst Smash World Tour Drama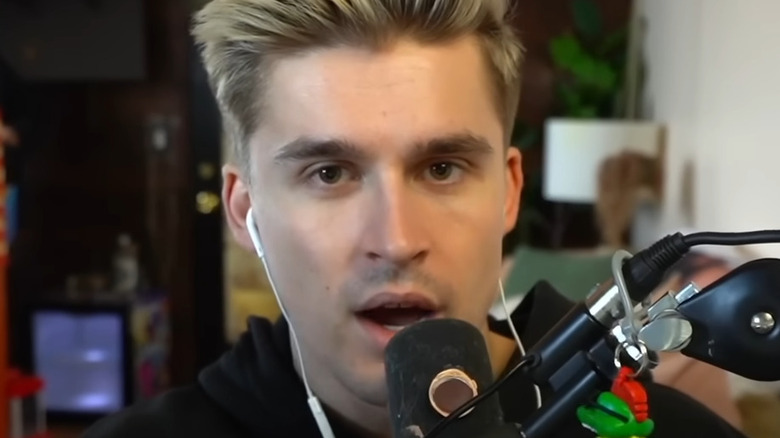 Mogul Mail/YouTube
The Smash World Tour is officially off. In the weeks leading up to the Smash World Tour Championships, the final clash between the best of the best, Nintendo suddenly informed the tournament organizers that it would no longer license its operations. The company stands by its statement that it gave the organizers the choice to run an unlicensed tournament, but many fans feel like the Nintendo still killed it with the subtext that running an unlicensed tournament is reprimandable offense. Panda Global, Nintendo's "Smash" partner, posted a similar statement that received backlash from angry fans about the decision on social media. So the Smash World Tour, which Nintendo originally approved as a licensed operation, suddenly came to an end. 
"When we notified the SWT that we would not license their 2022 or 2023 activities, we also let them know verbally that we were not requiring they cancel the 2022 finals event because of the impact it would have on players. Thus, the decision to cancel the SWT 2022 was, and still is, their own choice," Nintendo fired back in its official statement IGN.
Amidst all that, the fact remains that there is no longer an official ending to the Smash World Tour for pros and fans to look forward to. So Ludwig Ahgren, a "Smash" fan himself, decided to host his own "Super Smash Bros." tournament called "The Scuffed World Tour."
What is The Scuffed World Tour?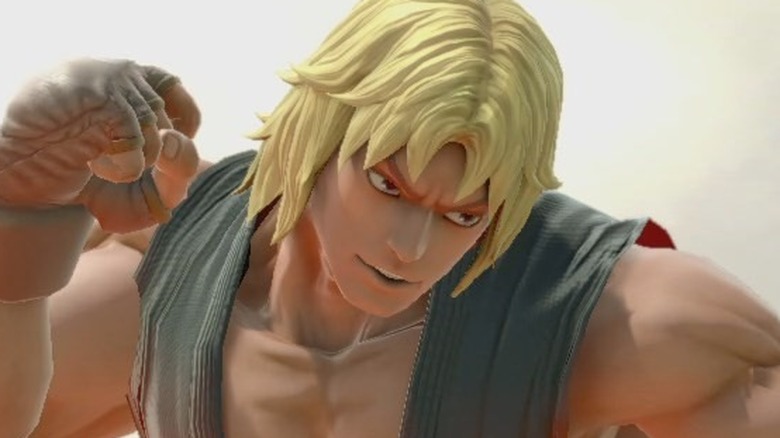 Nintendo
Ludwig announced The Scuffed World Tour in a tweet following the "lackluster" responses from both Nintendo and Panda Global about the Smash World Tour cancellation. He invited the top 8 competitors from both the Smash World Tour "Melee" and "Ultimate" standings to participate in the event and announced a $50,000 prize pool for the event. It will also apparently raise money for "Smash"-focused content company, Video Game Boot Camp (VGBC).
The Scuffed World tour takes place on Sunday, December 18 as a one-day event. It's the same day as the Panda Cup, a "Smash" event run by Panda Global. Fans assume its a dig at the organization for siding with a corporate entity over tournament organizers.
Some players have already agreed to participate, while others like Zain are taking a break to work on their mental health. Some players also took a financial hit due to the last-minute statement from Nintendo to the tournament organizers. It's not the happy ending that "Smash fans wanted, but it's better than nothing.
"Okay done being salty," said Hbox, who was first place in the SWT "Melee" rankings before its cancellation. "I got one more event in me. See you at
@LudwigAhgren's Scuffed World Tour."