How To Play Forspoken Right Now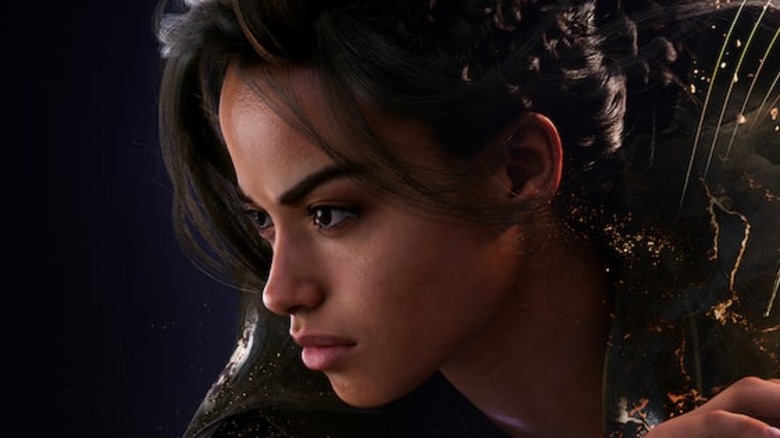 Square Enix
"Forspoken," the upcoming RPG from Square Enix, has plenty of gamers excited for the heart-pounding action and impressive world shown in trailers and gameplay. The game centers around Frey, a woman from New York City that gets transported to the world of Athia, where magical and terrifying creatures exist. Whether you get the eDigital Deluxe Edition or the plain jane version of the game, the game's release date is January 24, 2023. However, there's a way that some players are accessing the game earlier.
Advertisement
It's easier than you might think to play "Forspoken" before its release. In fact, any PlayStation gamer can do it. Simply go to the PlayStation store page for "Forspoken," and there will be an option available to play the demo or pre-order the game. The PlayStation Store does point out that the save from the demo will not carry over once the game has been released and that the game may change on release as well. Unfortunately for PC users, this option isn't available on the Steam page for the game, so they'll have to watch gameplay from others for now.
The open-world game has some interesting features, such as a combo system that includes grades. Players have the option to pick between a standard version of the game and a deluxe edition that includes digital downloads for a Mini Artbook and Soundtrack. It also gives players early access to the prequel DLC, "In Tanta We Trust," which will release in Summer 2023.
Advertisement