Uncharted's Amy Hennig Moved To Naughty Dog After Being Denied Tomb Raider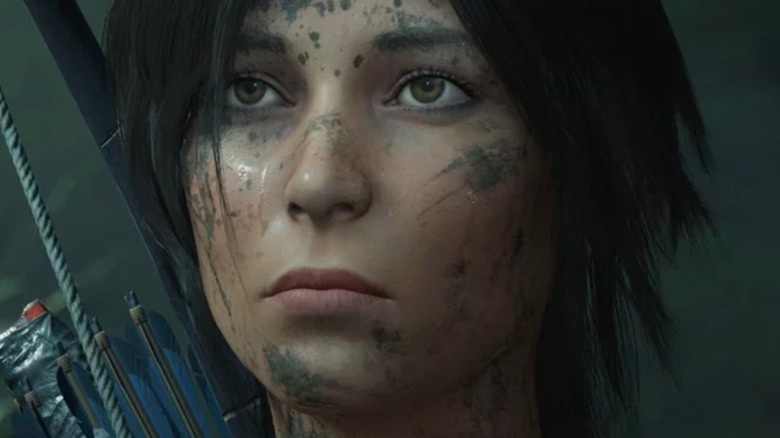 Square Enix
Few individuals in the gaming world are as highly regarded as Amy Hennig. Heralded as the mind behind one of PlayStation's biggest franchises, the "Uncharted" series, Hennig was at the forefront of ushering in cinematic experiences in gaming. Fans of Hennig might be surprised to learn, however, that "Uncharted" protagonist Nathan Drake was far from the first gunslinging adventurer that Hennig set her sights on crafting incredible stories for. 
A feature from Noclip – Video Game Documentaries, "The 30 Year History of Crystal Dynamics," highlighted that Hennig worked for the prominent game development company before joining Naughty Dog. While there, she was tasked with continuing the "Legacy of Kain" series under the subtitle "Soul Reaver." However, Hennig had her eye on another franchise. In fact, Hennig was so interested in this IP that she asked the president of Crystal Dynamics himself if she could take it on.
Hennig's 'statement to the game industry'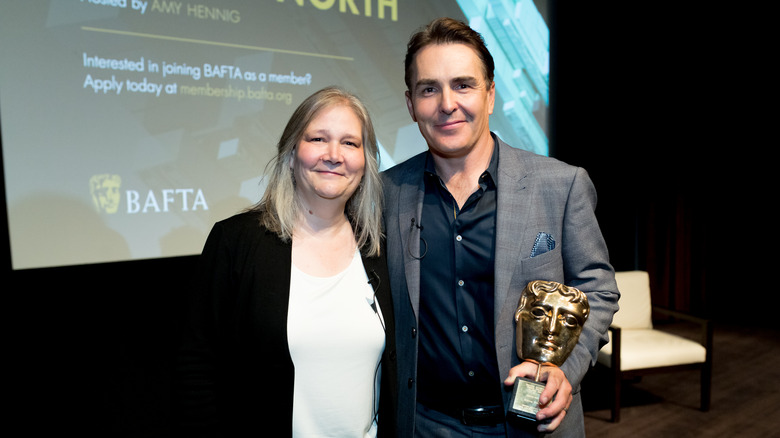 Greg Doherty/Getty Images
Daniel Cabuco, formerly an artist on "Soul Reaver," revealed during the documentary that Hennig actually requested to work on the "Tomb Raider" franchise. However, the situation didn't play out as she hoped, with the president insisting that she create the next "Soul Reaver" entry. "Amy really wanted to work on 'Tomb Raider.' She really wanted to work on it," Cabuco said. "Her going to Naughty Dog and creating 'Uncharted' was kind of, you know, you could see the parallels there. You could see what her statement to the game industry was."
And what a statement it was. Upon being told that she couldn't contribute to "Tomb Raider," Hennig left and launched another major franchise in the exact same genre. Although she is no longer with Naught Dog, Hennig certainly seems to have a bright future ahead of her. In 2022, it was revealed that her new studio, Skydance New Media, is working on a game starring Captain America and Black Panther. Who knows how many more iconic IPs Hennig has yet to create.